Ah, the 2012 Chevy Cruze. You might wonder, "Is it worth my hard-earned money?" Let's dive deep and find out.
A Brief History
The Chevy Cruze was a game-changer for Chevrolet when it hit the market. It wasn't just another car; it was a statement. Chevrolet wanted to show the world that America could craft a compact vehicle rivaling its Japanese counterparts. And boy, did it deliver! With a whopping 1.2 million sales for the first-generation model, it wasn't just a hit in the U.S. but globally. In 2010, it even bagged the title of GM's best-selling model. It's essential to note that while 2014 peaked in the U.S., 2012 wasn't far behind, with a commendable 258,185 units sold.
Awards and Accolades to the 2012 Chevy Cruze
The Cruze wasn't just about numbers. It was a darling in the awards circuit, with numerous accolades. But like any other car, it had its fair share of ups and downs.
The 2012 Chevy Cruze Problems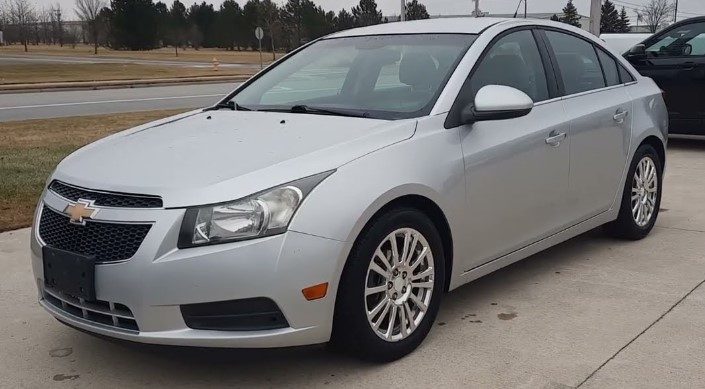 While the Cruze had a lot going for it, the 2012 model did face some reliability and safety challenges. Some owners reported issues with the automatic transmission, particularly harsh shifts and occasional slippage when the news got hot. Most of these issues were attributed to software glitches, but in some cases, more significant repairs or replacements were needed.
Moreover, the average annual repair cost for the 2012 Chevrolet Cruze is around $575. Some of the common repairs include:
Intake Manifold Gasket Replacement: $335 – $371
Radiator Replacement: $821 – $931
Window Switch Replacement: $127 – $145
… and the list goes on.
2012 Chevy Cruze Recalls to Be Aware Of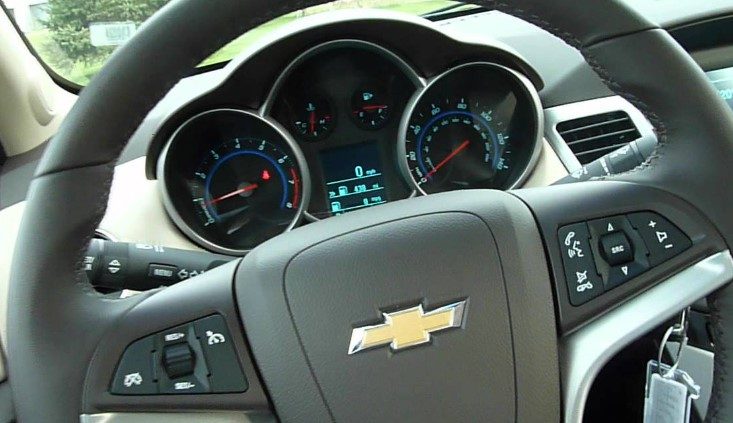 Considering the 2012 Chevy Cruze, it's essential to know some recalls associated with this model. Some of the most notable ones include potential engine compartment fires, issues with the ignition key, and problems with the power brake assist. Always ensure that any recall issues have been addressed before purchasing.
Final Thoughts on the 2012 Chevy Cruze Problems
The 2012 Chevy Cruze is a mixed bag. On one hand, it's a testament to American engineering, with impressive sales figures and numerous awards. Conversely, it has had its share of reliability issues and recalls. Do your homework if you're considering buying a pre-owned 2012 Chevy Cruze. Check its history, ensure all recalls have been addressed, and always get it inspected by a trusted mechanic.
Remember, every car has its pros and cons. It's all about finding the one that fits your needs and budget. And who knows? The 2012 Chevy Cruze might be the perfect match for you!