Isn't it irritating when you're cruising, and those Harley Davidson hazard lights refuse to switch off? Instead of enduring this nuisance, follow the guidelines below to restore them to proper function.
Hazard lights are meant to act as a distress signal, especially if your motorcycle encounters a glitch or mechanical hiccup. When they're continuously on, it might unsettle or divert the attention of fellow motorists.
Furthermore, signaling for turns becomes impossible. The worst-case scenario? The continuous flashing might wear out the signal bulbs, compelling you to replace them. But before you spend on a mechanic's diagnosis, consider these straightforward troubleshooting steps for your Dyna Glide.
📢Read also: Harley Davidson Dash Warning Lights Meaning
Troubleshooting: Harley Davidson Hazard Lights That Won't Switch Off
Essential Tool:
Step 1: Inspect Your Security Preferences
Could the security system be active?
This is pertinent for Dyna Glide enthusiasts equipped with a security feature. An activated or tripped system will set off the hazard lights, making them blink for roughly two hours. This is a designated feature to ensure a deserted bike remains visible until assistance or towing is available. For deactivation, slot the key fob into the ignition and press the left and right blinker buttons simultaneously.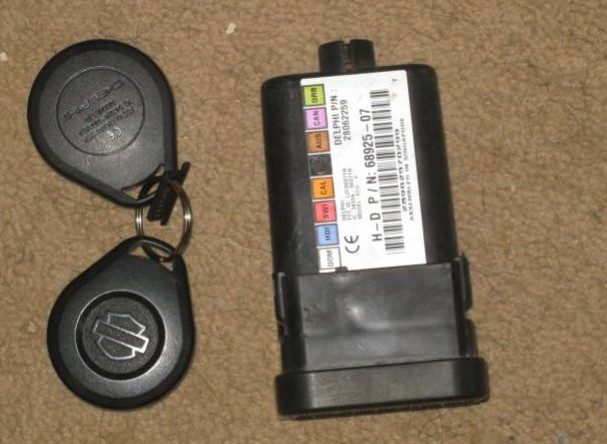 Figure 1. Typical Harley Davidson key fob.
Step 2: Hit That Off Switch
The hazard light may be on.
Ever heard the saying, "Did you look right under your nose?" At times, the most evident solutions are overlooked. Modern Dyna Glide variants come with a hazard light on/off toggle positioned adjacent to the starter. With the engine humming, tap the hazard light button and ascertain if it shuts off the flashing.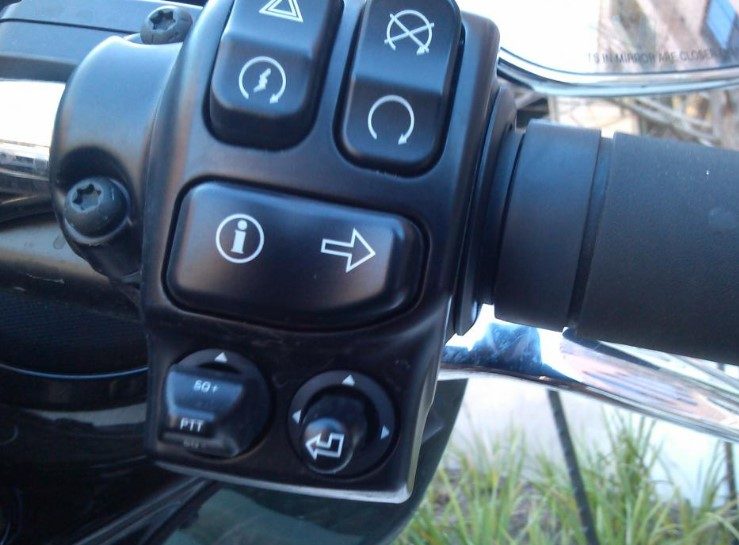 Figure 2. Disengage the hazard lights.
Step 3: Extract the Maxi-Fuse
Yet another security glitch?
Post-2014 models occasionally exhibit a peculiar trait where the hazard lights illuminate once the rider departs from the bike. A swift solution, without detaching the battery, involves pulling out the 50-amp maxi-fuse. This unique plug-in fuse governs the motorcycle's entire power supply, facilitating a complete shutdown before any maintenance. Its removal should reset the system, rectifying any lingering security anomalies, and extinguishing the hazard lights.
Figure 3. Extract the maxi-fuse.
⚡️Another article: How To Turn Off Dashboard Warning Lights?
If there is anything you can't figure out, please let me know in the comments. We can help you.