Kubota DEF warning lights are a crucial protective measure, safeguarding the engine from potential harm. When these lights become illuminated, it's a signal that there's an issue within the diesel exhaust fluid (DEF) system, necessitating immediate action to avert significant engine damage.
💥See also: Harley Davidson Instrument Panel Lights Meaning: Your Guide to Safer Rides
Types of DEF Warning Lights and Their Meanings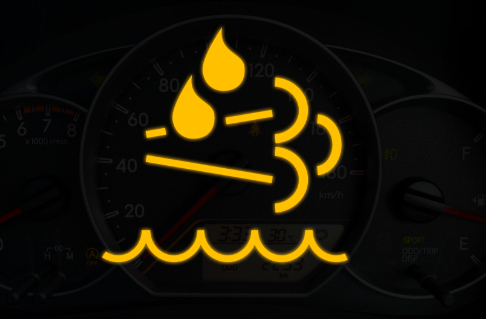 Kubota's DEF warning system encompasses two primary indicators:
The Low DEF Light: The illumination of this light is a warning that the DEF tank requires refilling due to low fluid levels.
The DEF System Malfunction Light: This alerts the operator to a malfunction within the DEF system.
🎯Suggested article: 2016 Harley Davidson Road Glide Warning Lights: A Guide
Immediate Steps to Take When a DEF Warning Light Appears
Upon noticing a DEF warning light, one should:
Inspect the DEF tank's level. Refill if it's low.
Examine the DEF system for any leaks or malfunctions. If issues are detected, seek repair from a skilled technician.
Continue using the machinery at a decreased speed to minimize engine stress.
Common Causes Behind DEF Warning Lights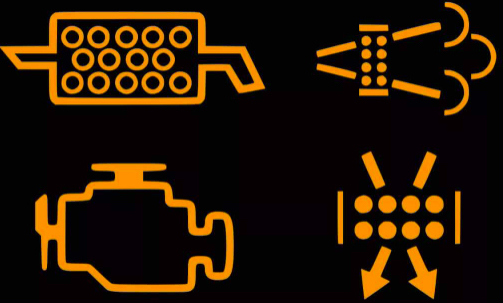 DEF warning lights may be triggered by various factors, such as:
A depleted DEF level is a frequent cause for alarm.
Malfunctions within the DEF system, potentially due to issues like a blocked filter, defective sensor, or system leakage.
Other rare causes include faulty engine sensors or fuel system problems.
👀Look at this: Harley Davidson Road King Warning Lights: A Comprehensive Guide
Preventative Measures for DEF Warning Lights
To avoid the occurrence of DEF warning lights, it's advisable to:
Regularly refill the DEF tank and inspect the system for leaks or issues.
Adhere to the maintenance guidelines provided in the Kubota owner's manual.
Personal Insight
Experiencing a DEF warning light on my Kubota M5L-111 tractor, I promptly refilled the low DEF tank and checked for system issues. Although no problems were apparent, I operated the tractor at a reduced speed until a technician could examine it, ultimately identifying a defective DEF sensor.
📢Read also: Kubota Clock Warning Light: What It Means and How to Fix It
Last Words
Kubota DEF warning lights play a vital role in preventing engine damage. Understanding their significance and responding promptly can significantly contribute to the smooth operation of your Kubota machinery.