When you're at the helm of a Kubota L3010 tractor, knowing what each warning light signifies is crucial for maintaining your vehicle's health and safety. This article will explain what these lights indicate and the steps you should take when they illuminate.
⚡️Another article: Kubota Exhaust Temp Rise Warning: Essential Guide
Deciphering the Warning Lights on Your Kubota L3010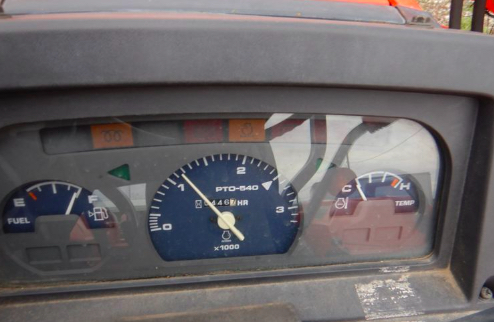 Low Engine Oil Pressure Indicator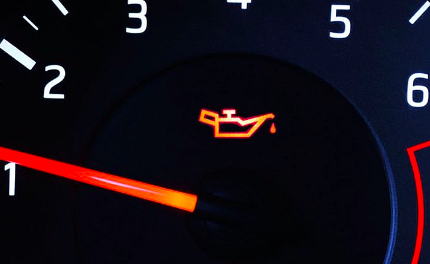 This indicator lights up when the engine oil pressure drops below the required level. Upon noticing this, it's imperative to halt the tractor and verify the oil level, topping it up to the maximum mark on the dipstick if it's low.
High Engine Coolant Temperature Alert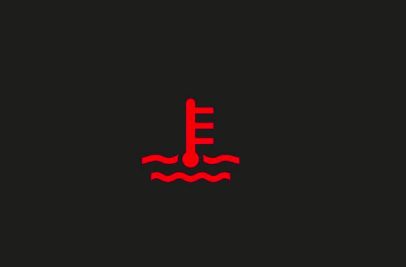 This alert activates when the engine's coolant temperature exceeds the normal range. In such cases, stop the tractor to let it cool down, then inspect and refill the coolant as needed.
🎯Suggested article: Kubota EM Warning Light: A Vital Engine Alert System
Battery Charging Issue Indicator
This indicator suggests that the battery isn't charging correctly. Under such circumstances, it's advisable to seek a professional mechanic's assistance to examine the battery.
Brake System Warning Light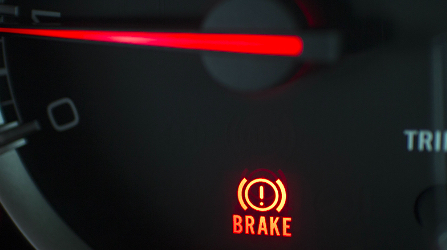 The illumination of this light indicates a potential issue with the tractor's brake system. Immediately halt the tractor and check the brake fluid, replenishing it to the full line on the reservoir if required.
Air Filter Blockage Indicator
This light turns on when the air filter is dirty or clogged, necessitating its replacement.
Hydraulic System Alert
This alert signals a problem within the hydraulic system. Should this light flicker on, cease operation and check the hydraulic fluid, adding more to reach the full mark on the reservoir if it's low.
Transmission Problem Indicator
Upon noticing this light, stop the tractor immediately and arrange for it to be professionally towed for a thorough inspection.
PTO Engagement Light
This light shows when the Power Take-Off (PTO) is in use.
Rear Differential Lock Engagement Indicator
This indicator confirms the engagement of the rear differential lock.
💥See also: Essential Guide to Kubota DEF Warning Lights
Handling Additional Kubota L3010 Warning Lights
The Kubota L3010 tractor may feature additional warning lights based on the model and specifications, such as:
Differential Lock Alert
Low Fuel Warning
Service Engine Prompt
Tractor Speed Control Indicator
Immediate Actions for Warning Light Activation
Should any warning light turn on, it's critical to:
Immediately stop the tractor.
Turn off the engine.
Investigate the cause of the light activation.
Address the issue promptly.
If the problem is uncertain, transporting the tractor to a professional mechanic is safer.
Safeguarding Your Kubota L3010
Understanding and responding to the Kubota L3010 warning lights is key to maintaining its optimal performance and ensuring your safety while operating the tractor.