The Kubota M5-111, a versatile and widely used tractor for farming, construction, and landscaping, is outfitted with various warning lights to notify the operator of potential issues. This article extensively examines Kubota M5-111 warning lights, detailing their significance and the steps to take upon their activation.
⚡️Another article: Kubota L3010 Warning Lights: What They Mean and What to Do
Understanding Kubota M5-111 Warning Lights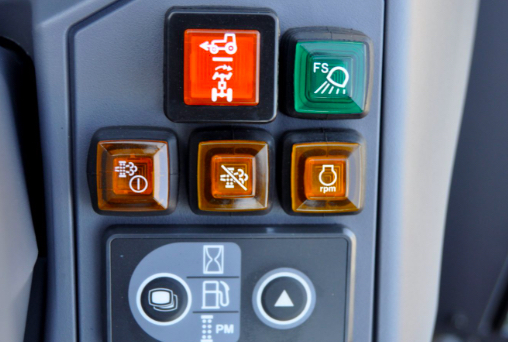 Engine Oil Pressure Alert
When this warning light activates, it signifies a drop in engine oil pressure. Operators should immediately halt the engine and check the oil level, topping up if necessary. If the oil level is adequate, potential issues could be with the oil pump or filter.
High Engine Coolant Temperature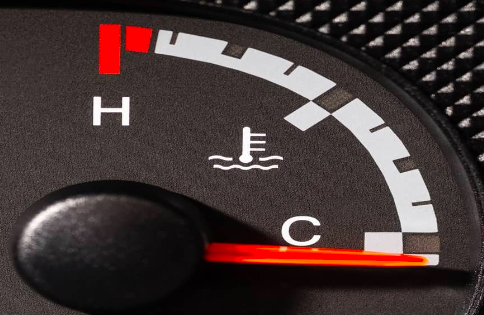 This light turns on when the engine coolant temperature exceeds normal limits. In this event, operators should stop the engine and allow it to cool before checking the coolant level, adding coolant if needed. A correct coolant level but an active light may indicate a cooling system problem.
⚡️Another article: Kubota Exhaust Temp Rise Warning: Essential Guide
Significant Engine Overheating Alert
Similar yet more critical than the coolant temperature light, this warning demands immediate engine shutdown and cooling. After cooling, the coolant level should be checked and replenished if it is low. Persistent issues could point to a severe cooling system malfunction.
Elevated Engine Oil Temperature
This indicator reveals excessive engine oil temperature. Operators should stop the tractor, let it cool, and check the oil level, adding oil if it's low. If the group is fine, the issue may lie with the oil cooler or engine oil.
Low Fuel Level Indicator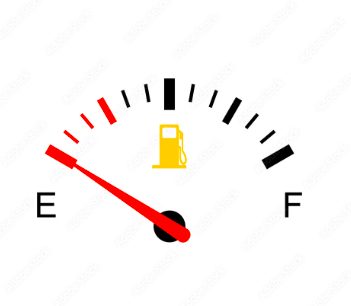 Activating this light means the tractor's fuel is running low and needs refilling.
👀Look at this: Kubota EM Warning Light: A Vital Engine Alert System
Battery Voltage Alert
A low battery voltage is indicated by this light, suggesting the need for battery charging.
Transmission Oil Heat Warning
When the transmission oil gets too hot, this light illuminates. It's advised to halt the tractor, allow cooling, and check the transmission oil level, topping up if required. Persistent issues could indicate problems with the transmission oil cooler or the oil itself.
Differential Lock Engagement Indicator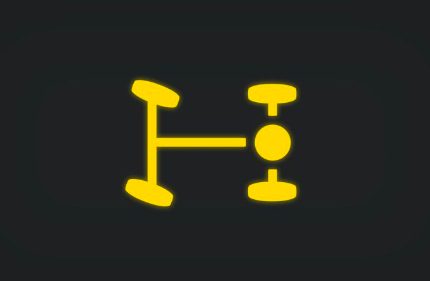 This light signifies the engagement of the differential lock, a feature enhancing traction in challenging conditions.
Traction Control System Activation
This light indicates the traction control system is in use, preventing wheel spin-out.
Routine Maintenance Reminder
This light alerts operators that the Kubota M5-111 is due for its routine 500-hour service.
🎯Suggested article: Kubota SVL75-2 Warning Lights Guide
Troubleshooting Guide
Immediate action is crucial upon illuminating a warning light to avoid tractor damage. Here are troubleshooting tips:
Consult the owner's manual for detailed information on each warning light.
Inspect the tractor for visible issues like low fluid levels or loose parts.
Seek a qualified mechanic for service if self-diagnosis is unsuccessful.
Last Words
Recognizing and responding appropriately to the Kubota M5-111 warning lights is key to maintaining the tractor's efficient and safe operation.