Although lately it seems that for those who want a more stable car and a larger family, the SUV is the popular choice, the classic estate shouldn't be overlooked either.
It's true that a station wagon doesn't have as much ground clearance as an SUV, and perhaps the engines aren't as powerful to cope with rougher terrain. Still, a station wagon is the ideal choice for drivers with large families and especially for those who need space and a roomy boot. You might also find that in terms of price they might even be slightly lower than SUVs.
See also: Top 5 best city cars in 2022
Below is a list of the best station wagons you should consider in 2022.
The best estate cars to buy in 2023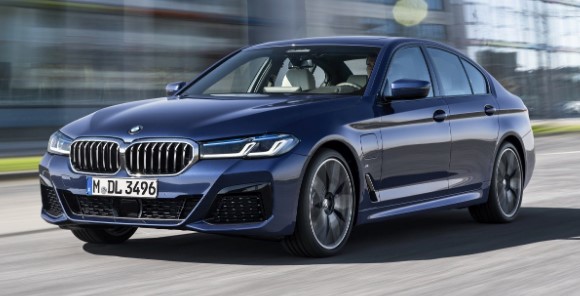 The BMW 5 Series Touring opens our list. Not only does it have a sporty design and impressive engine performance, but you'll also enjoy comfort and space for both passengers and luggage. It's extremely easy to drive thanks to the rear axle-mounted air suspension combined with optional adaptive dampers.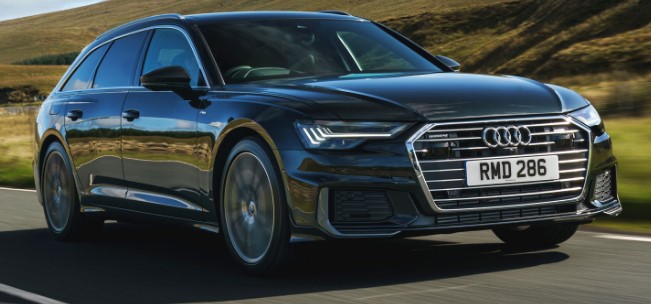 The Audi A6 Avant doesn't disappoint in terms of quality and reliable engine. The mechanical refinement, built-in technologies and highly tuned interior design will help make driving a real pleasure.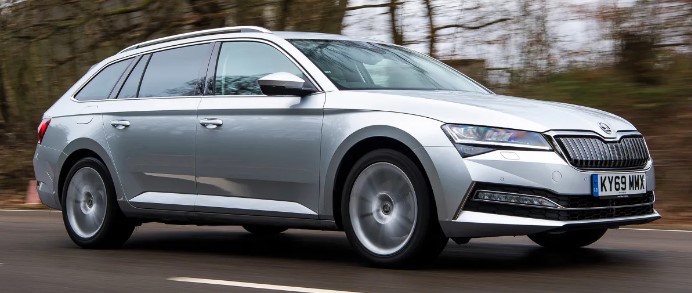 The Skoda Superb Estate is an even more comfortable variant of the famous model we see quite often on our country's streets. With excellent value for money, the Skoda Superb Estate is definitely a viable option if you want a station wagon, especially as it also comes in a plug-in hybrid version.
See also: Top 10 best 7-seater cars in 2022
The Ford Focus Estate is priced lower than BMW, Audi and Skoda but is equally suitable for the whole family. Known for its safety systems, you'll drive relaxed with this model and have room for all the family members.
The Volkswagen Arteon Shooting Brake has an extremely interesting design and is a roomy car. It's available with both gasoline and diesel four-cylinder engines and develops between 148 and 197 horsepower.
The Volvo V90 is safe, sits great on the road and is one of the roomiest models on the market.
The Mercedes E-Class Estate couldn't miss from our list. This one not only impresses with its looks, but offers comfort on the road and has an extremely interesting infotainment system.
See also: Alfa Romeo Tonale, launch postponed!
What's the best estate car in 2023?
Your level of luxury and the type of car you are looking for differs from person to person. Some people might prefer a premium car like the BMW 5 Series Touring, while others might want one that's more affordable or in the case of Skoda Superb, even smaller than Octavia.
Should I buy an estate car or SUV?
SUVs have been increasing in popularity due to their space, high seating position, and surprising affordability. There's a lot going for SUVs, but there's nothing wrong with the traditional estate car. Estates often provide better value on a cost-per-mile basis and offer more enjoyable driving experience than SUVs.