If you are looking for an answer to the question of Porsche Cayenne years to avoid, this article is the right resource for you. The Porsche Cayenne, which debuted in 2002, has been one of the company's most successful and valuable vehicles. It has undergone a major engine redesign in 2008 to include direct injection technology, making it one of Porsche's few off-road cars.
If you are thinking about purchasing a used Porsche Cayenne, seeking advice from an experienced professional can help you determine the best model year for your needs. With several recalls affecting various model years and some models being more dependable than others, buyers should consider avoiding certain production years to get the most value out of their purchase.
To assist potential buyers with researching different model years, we have provided a comprehensive list detailing both the best and worst model years of this car under consideration. This guide helps you understand the Porsche Cayenne years to avoid and the potential problems associated with them.
List Of Porsche Cayenne Years To Avoid: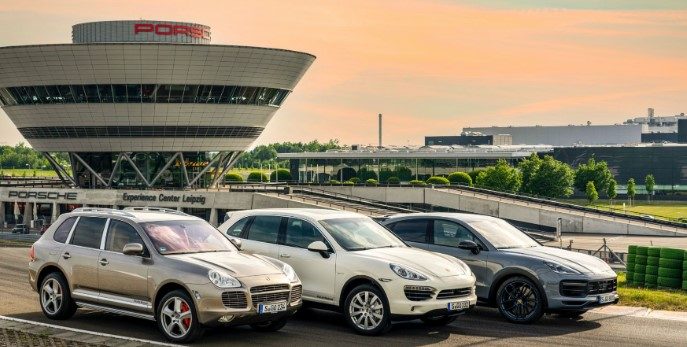 Porsche Cayennes are generally considered to be reliable vehicles, however it is advisable to avoid purchasing models from certain years due to reported reliability issues.
Porsche Cayenne 2004 year
Porsche Cayenne 2011 year
Both the 2011 and 2004 Porsche Cayenne models are known to have major faults that are relatively common.
Why These Porsche Cayenne Years Are Worth Avoiding?
1. Porsche Cayenne 2004 Year Problems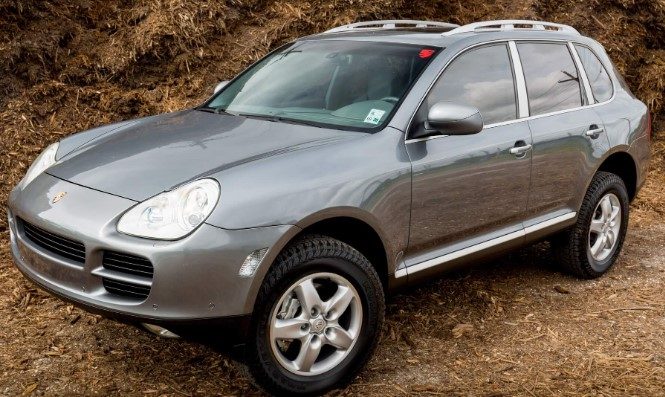 Porsche has been crafting the Cayenne for almost seventeen years, and it continues to attract a large customer base every year due to its performance and state-of-the-art amenities. However, not all model years are perfect; the 2004 model is the most problematic version of the Porsche Cayenne. This version experienced increased maintenance costs and more severe issues compared to other years even with lower mileage.
The 2004 Porsche experienced numerous major issues, a few of which are outlined below:
Porsche owners faced a wide variety of problems due to the frequent breaking of center bearings, with some of the worst being in the drivetrain.
The extreme heat caused plastic cooling tubes in the engine compartment to fracture, leading to either trickling or flowing coolant leakage depending on severity of damage.
Some owners experienced electrical issues as well and had to buy aluminum repair kits for minor problems despite them being known by Porsche who later offered replacement kits themselves.
In 2014, a lawsuit was filed against Porsche which prompted them to cover some costs associated with replacing these cooling tubes and refunding those who had already paid for it out-of-pocket before then.
2. Porsche Cayenne 2011 Year Problems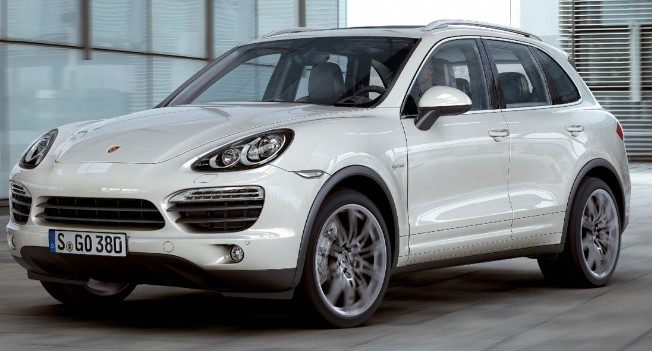 The 2011 Porsche Cayenne is not a reliable model year. Owners have experienced numerous engine problems, including total engine shutdown after a check engine light warning and loud noise. These engines have been known to die after just 40,000 miles of use, brakes wearing out prematurely at 20,000 miles and overheating at 15,000 miles.
Furthermore, the camshafts in some models have broken down completely which requires costly repairs or complete replacement of the engine in rare circumstances. Due to these issues with this model year's engines it is advised that drivers avoid purchasing a 2011 Porsche Cayenne as there are many more reliable models available from other years that do not carry such high chances for failure and breakdowns.
Owners of Porsche Cayennes often experience a variety of frequent problems, ranging from tires wearing out quickly to dead engines. Many of these issues can be fixed at home while some require professional assistance.
In particular, the cooling system requires special attention. Several components are made with plastic and prone to overheating or breakage due to their fragile nature. This problem has been addressed in newer models with metal pipes, but if you have an older model, it's important to keep an eye out for any coolant leaks or general concerns about the condition of your coolant pipes.
Here is a listicle outlining some common problems associated with owning a Porsche Cayenne:
Early Tire Wear
Early Brake Pad/Rotor Wear
Coolant Line Troubles
Dead Engines
Cooling System Concerns & Leaks
Is a Used Porsche Cayenne Recommended?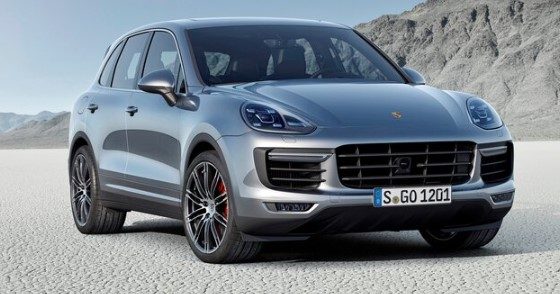 The Porsche Cayenne is an iconic car, and when bought used it can prove to be a great investment. However, before investing in such a purchase, buyers should make sure they are getting the right model and thoroughly inspect the vehicle for any potential issues.
When purchasing a used Porsche Cayenne, first identify the model year. Early generations from 2009-2011 tend to provide better value than later models as they have fewer catastrophic problems.
After determining the model year, hiring an expert to inspect the vehicle is always advisable as there may be potential issues that need attention. Some of these common failures include bearing failure (check for clunking during test drives), leaks in plastic coolant pipes underneath intake manifold, transmission/transfer case issues and coolant leaks .
By taking precautionary steps such as these prior to making a purchase of a used Porsche Cayenne can help ensure that your valuable money does not bring burden but instead provides enjoyment behind the wheel of an iconic vehicle!
Checklist Before Buying Used Porsche Cayenne:
Identify the Model Year
Hire Expert Mechanic To Inspect Vehicle
Check For Clunking During Test Drive
Look For Leaks In Plastic Coolant Pipes Underneath Intake Manifold
Check Transmission And Transfer Case Issues 6. Inspect Coolant System For Potential Leaks
Which Years Are Safe to Buy a Used Porsche Cayenne?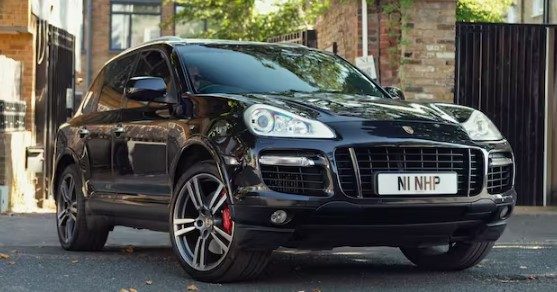 The Porsche Cayenne is a reliable, used model that has been around for nearly 20 years. It is considered to be an ideal crossover sports utility vehicle for those who want luxury and performance both on and off road. Purchasing a used Porsche Cayenne from one of the listed years ensures trust and reliability without fear of deal-breaking issues as it has proven itself to be a safe option over time.
2003 Porsche Cayenne
2005 – 2010 Porsche Cayenne
2012 – 2020 Porsche Cayenne
The Porsche Cayenne is a reliable vehicle and the years 2009, 2019, 2018, 2017 are particularly noted for their dependability. These models have received very few complaints with none of them being significant. The 2020 model is also considered to be reliable but due to its recent release data regarding it is still somewhat equivocal. 2003 and 2007 are likewise thought to be dependable years making all of these vehicles suitable for purchase without any major defects reported.
The Porsche Cayenne, a medium premium SUV, made its debut in the year 2002. There are several model years of this vehicle available on the market with varying capabilities and drawbacks. Despite some reported faults by customers regarding the 2004 and 2011 models, it is still considered safe to buy as most of these issues can be remedied. The manufacturer regularly carries out free recall campaigns to address any potential problems that consumers may have experienced. We hope this article has helped you understand which Porsche Cayenne years to avoid and why.