Small cars have become one of the most sought-after classes by women and men, especially as cities become increasingly crowded and fuel costs rise.
Small in size, easy to park and squeeze through narrow streets and overcrowded car parks, and with favorable fuel consumption ratings, city cars are among the preferred vehicles for Romanian drivers, whether second-hand or new.
So, if you're looking for your perfect city car, not only do we invite you to visit our cautimasina.ro platform to find your favorite model, but we've also put together a top 10 to inspire you.
See also: Top 10 best 7-seater cars in 2022
Here's what we think would be a top 10 for the best city cars worth buying in 2023:
1. Volkswagen Polo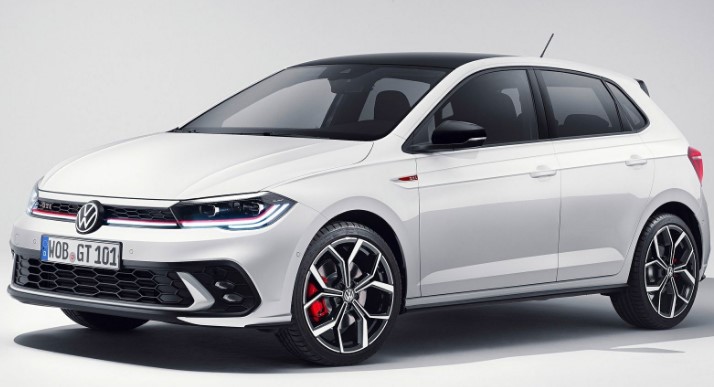 Although small outside, the Polo surprises with its comfortable interior and even stability when driving. Easy to maneuver, easy to park, and with a fairly roomy boot for the class, we're sure the Polo will make you love the comfort it brings to your daily commute, especially as there's an automatic gearbox version.
2. Peugeot 208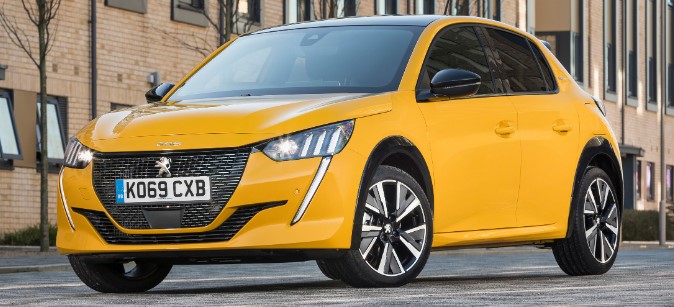 French styling is in abundance in this car. With a chic and fresh exterior, it's also quite attractive in the interior design. Available in petrol, diesel, and even electric, this car has nothing to dislike. A 7.0-inch touchscreen infotainment system will be extremely useful while driving, and the ability to integrate an interactive map will make your life easier.
💥See also: Jeep Start Stop System Warning Light
3. Hyundai i10
This model couldn't be missing from the top, either. This model looks a little sportier than the others in its class, and while the interior doesn't look wow, you should take into account the numerous safety systems it has. It's also extremely easy to drive around town, and you'll surely catch some eyes thanks to the design.
See also: Cars that make you feel richer in times of crisis
4. Seat Ibiza
Although it doesn't excel much inside, the fresh and playful look on the outside will make you want to drive it. It's not bad on interior space and comfort either, and Euro NCAP gave it 5 stars for passenger safety and automatic emergency braking performance in town.
See also: Seat warning lights
5. Audi A1 Sportback
Stylish, comfortable, practical, and fairly fuel efficient, the Audi A1 impresses with its driving safety and interior design. The infotainment screen is much larger than other models in its class, and the quality with which the model is executed will surprise you in the most pleasant way possible.
⚡️Another article: Auto Start Stop Warning Light
FAQs About Best City Cars
Which city car is best?
Kia Picanto. …
Volkswagen Up. …
Skoda Citigo-e iV. …
Toyota Aygo. …
Seat Mii Electric. …
Fiat Panda. …
Fiat 500.
What new cars will be out in 2023?
2023 BMW XM. …
2023 Chevrolet Corvette Z06. …
2023 Dodge Hornet. …
2023 Ferrari Purosangue. …
2023 Honda CR-V. …
2023 Honda HR-V. …
2024 Hyundai Ioniq 6.
How authentic is the experience of City Car Driving?
City Car Driving offers a simulation that closely mirrors real-life driving, aiding learners in honing their skills across diverse road scenarios.
Between City and Civic, which car offers a superior experience?
The Honda Civic, a more expansive sedan than the City, provides a roomier interior. It often boasts premium features, materials, and a more robust engine performance.
What characterizes a city car?
It's a compact and efficient vehicle, typically the smallest in a manufacturer's lineup, designed specifically for bustling urban environments.
Which city car offers affordability without compromising quality?
The Citroen C1 stands out in 2022 as a top city car choice, being cost-effective in purchase and maintenance and offering a smooth driving experience.