The BMW Z4 is a highly sought-after vehicle, with roadster and coupe variants that have been available since 2002. The Z4 has become an increasingly popular choice for drivers looking for exhilarating performance and luxury features through three generations of development. It's essential to keep in mind, however, that some year models may be more prone to issues than others.
When selecting a used BMW Z4, consider which years will most likely give you trouble. Many drivers have reported problems with steering, fuel system components, and cooling systems on specific model years of this high-priced sports car. By researching these potential faults beforehand, you can ensure that your purchase is one that will continue providing reliable performance for many miles ahead!
💥See also: BMW Check Engine Light
BMW Z4 Years To Avoid (List Of Years)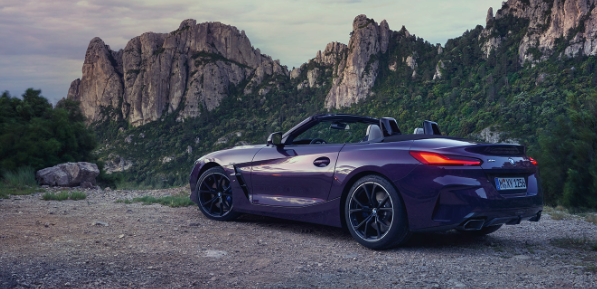 In order to ensure the best drivability, even a dependable car such as the BMW Z4 should be thoroughly inspected for worn-out or damaged components. When considering purchasing a used BMW Z4, it is essential to know which versions are more prone to specific issues in order to make an informed decision.
Worst Years of BMW Z4:
2003 BMW Z4 – First Generation
2005 BMW Z4 – First Generation
2007 BMW Z4 – First Generation
2011 BMW Z4 – Second Generation
2020 BMW Z4 – Third Generation
Widely reported issues with the BMW Z4 include a sliding steering wheel, which has been known to cause jerking motions when in use, making it difficult to control. On turning corners, many owners also feel a gripping sensation from their steering wheels. Complaints have also arisen about faulty roof mechanisms and oil leaks, not to mention airbags failing to protect passengers in the event of an accident.
What Makes These BMW Z4 Years Worth Avoiding?
2003 BMW Z4 – First-Generation Problems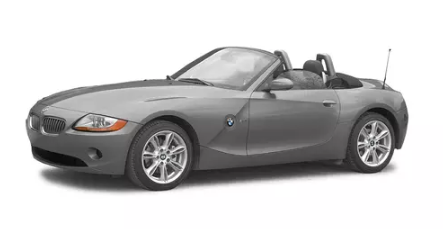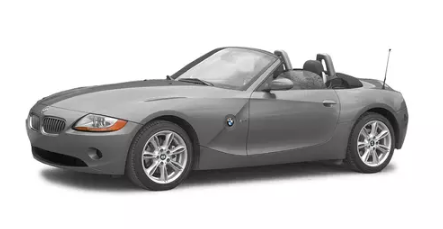 According to the National Highway Traffic Safety Administration, the 2003 BMW Z4 has been the subject of 445 complaints. Steering, fuel system, and cooling system malfunctions comprise some of the more severe grievances. Information is limited as to the cost of repair for these issues, and obtaining a second-hand version with minimal mileage, multiple owners, or other wear-and-tear may be difficult due to its age.
2005 BMW Z4 – First Generation Problems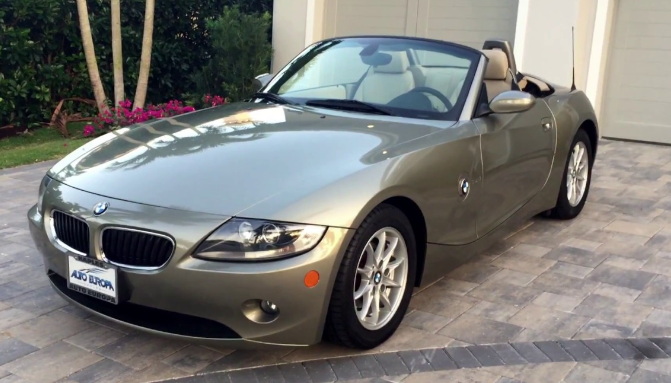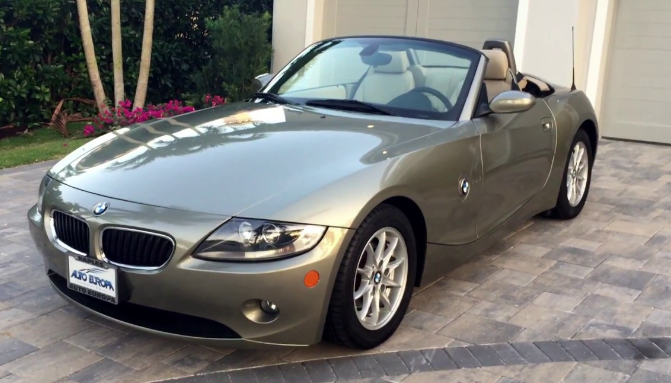 The 2005 BMW Z4 has been plagued by various difficulties, most notably with its steering. In hot weather, the issue is further exacerbated and challenging to fix. Additionally, there are a number of electrical problems which have not warranted an official recall, but that still garner 200 NHTSA complaints – a sign of potentially serious issues.
2007 BMW Z4 – First Generation Problems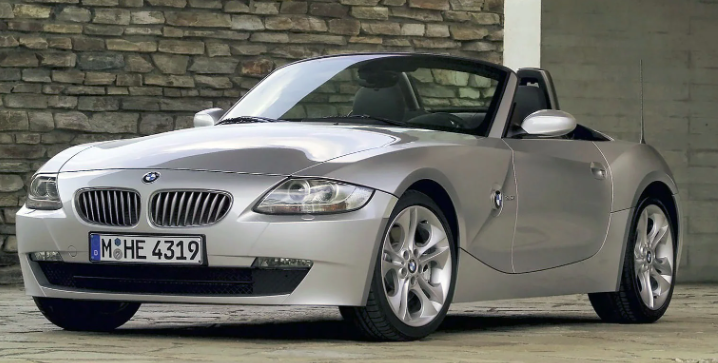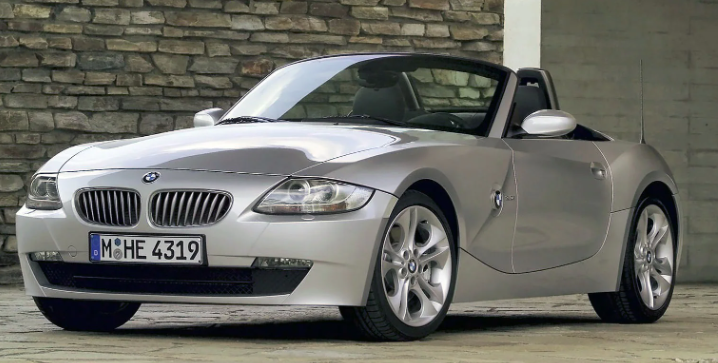 This vehicle has faced a range of issues, with the most common complaint being steering-related problems such as drifting and electric power-assist system deficiencies. Moreover, in 2017, an additional warning was issued for over 700,000 vehicles due to a melted PCV valve that posed a fire risk. To date, 43 complaints have been reported regarding the 2007 model, along with one serious recall, making it clear that this car could be expensive and unsafe to maintain.
2011 BMW Z4 – Second Generation Problems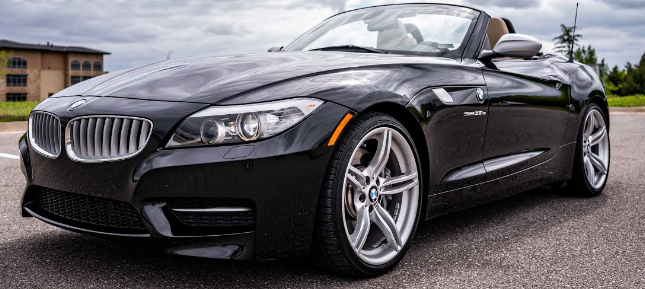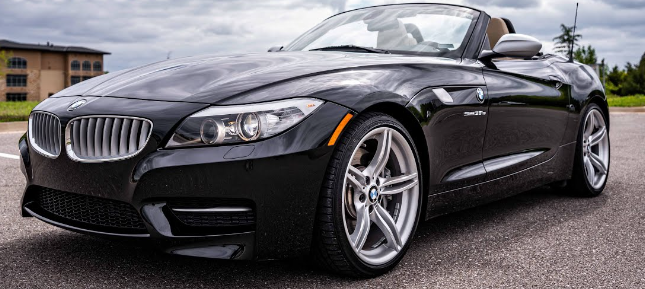 The 2011 BMW Z4 has numerous issues, according to the National Highway Traffic Safety Administration, including wheel problems and brake and engine malfunctions. Additionally, its service brakes have caused considerable concern due to the costly nature of repairs as well as potential safety risks. For these reasons, it is highly recommended that individuals seeking a used car avoid this model year.
2020 BMW Z4 – Third Generation Problems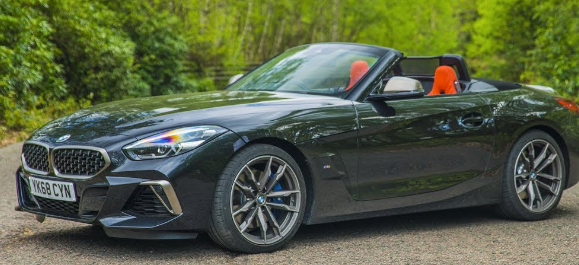 The Z4 model year does not have the most outstanding performance for its price range, ranging from $55,603 to $67,487. Additionally, consumers and the National Highway Traffic Safety Administration (NHTSA) have raised numerous safety issues, including complaints about brakes, steering, engine suspension and body/paint. Therefore it is advisable that consumers look elsewhere when searching for a vehicle in this particular model year of the Z4.
🚨You may be interested in: BMW Half Yellow Engine Warning Light
What Makes These BMW Z4 Years Worth Avoiding?
Driving a dependable sports car like the BMW Z4 can come with some issues. Over the years, specific components may have been worn-out or damaged, leading to decreased drivability and other problems.
1. Steering Problem
The steering wheel of the BMW Z4 has been known to present several difficulties. A few of these issues have been identified and documented.
2. Steering Drifts
The BMW Z4 from 2007 has been widely reported to have a steering wheel issue, where the vehicle can jerk to one side and make control difficult. Reports suggest that this is accompanied by a gripping sensation when turning the steering wheel. This issue has affected owners of these models significantly, causing disruption in their everyday driving experience.
3. Steering Sticks
Owners of the 2005 Z4 facelift have reported experiencing a sticking steering wheel while driving at highway speeds, necessitating additional effort for turning.
4. Roof Problems
Many Z4 owners have reported a faulty roof mechanism, leading to rusting of the motor. Even with repeated replacements, this problem persists. Regular maintenance is recommended to avoid such an issue; wiping down every couple of weeks and storing it in a garage or covering it when not in use are effective measures to take.
5. Faulty Airbags
Recent reports indicate that some 2005 Z4s had airbags deployed randomly, even when the engine was off. In the event of an accident, these airbags have also been known not to provide adequate protection for the passenger. Such issues should be addressed by a certified technician as soon as possible in order to ensure safety on the road.
6. Break Line Issue
Rust and corrosion on the braking lines are common issues with Z4s. Due to their complexity, removing and replacing brake lines can be cost-prohibitive.
7. Malfunctioning Cooling System
An engine coolant leak from the expansion tank has caused some 2003–2005 and 2008 Z4 engines to overheat. Other components, including the upper and lower hoses, may also be affected.
⚡️ Another article: BMW Sos Warning Light
Which BMW Z4 Years Are Safe To Buy?
Customers can confidently purchase pre-owned or used BMW Z4 models, secure in the knowledge of which years to avoid.
2010 BMW Z4 Roadster
The 2010 BMW Z4 is a thrilling sports car, boasting a tremendous folding top and an impressive hood with classic roadster proportions. However, its interior space and price tag are limited, which may be prohibitive for some buyers.
2006 BMW Z4 Roadster
The BMW Z4 of 2006 is a vehicle that truly stands out from the pack. Its enjoyable driving experience, coupled with its reasonable price if options are not chosen in excess, make it a beautiful choice. In addition to these features, this particular edition also offers standard suspension for improved ride comfort and a higher final-drive ratio for better acceleration. Other enhancements, such as new wheels and increased braking functions for the stability control system, add even more value to this model.
🚨You may be interested in: 3 Series BMW Dashboard Warning Lights
Final Thoughts
Familiarizing oneself with the BMW Z4's typical difficulties can aid one in making an informed decision prior to purchasing. Reliability, ride quality, and operating costs are some of the factors that influence its overall score negatively. With a deeper understanding of its worst years and common issues reported by customers, one will be better equipped when deciding which year model is ideal for them.