This car offers a great combination of style and performance, making it an excellent choice in the mid-range market. The Mazda3 has been praised for its quick acceleration and superior steering feel, thanks to its responsive suspension system that can easily handle any road bumps. Although most users have had positive experiences with the Mazda 3, some model years may present problems worth noting. It is recommended to avoid these models before investing in this vehicle.
Which Mazda 3 Years To Avoid? (List Of Years)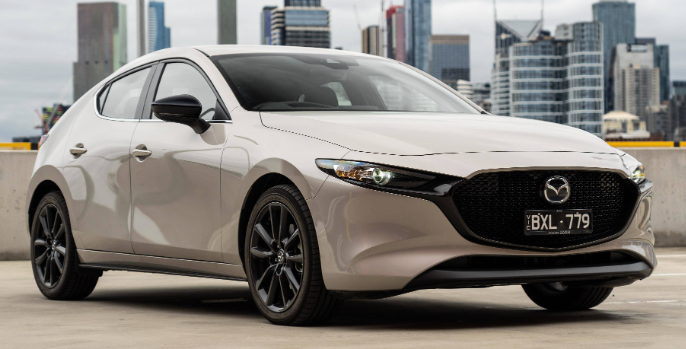 Mazda 3 has undergone changes over the years. Initially, its performance was below expectations, but subsequent iterations have proven to be of excellent quality. Today's Mazda 3 is a product of consistent improvements and refinements that have ensured its remarkable success in the market.
Here are the Mazda 3 years you should avoid:
2004 Mazda 3
2010 Mazda 3
2011 Mazda 3
2012 Mazda 3
2013 Mazda 3
2014 Mazda 3
Mazda's 2010 model is known to have common clutch issues and wheel and engine problems. Reports have shown that transmission difficulties are a recurrent issue in the 2004, 2011, and 2012 models of Mazda. Additionally, dashboard and clutch difficulties were also reported in these same models. Lastly, electric system problems related to electric components were found predominantly in 2013 and 2014 Mazda 3s; brake issues have also surfaced in some instances.
⚡️ Another article: Mazda Miata Years To Avoid
What Is The Worst Model Of Mazda 3?
It is clear that the Mazda 3 2010 has emerged as one of the worst models in recent years. Reports indicate that nearly one thousand complaints have been registered against this particular model, placing it at the top of a dubious list. Further analysis will be conducted later to explore this vehicle's various issues in greater detail.
What Makes These Mazda 3 Years Worth Avoiding?
Mazda 3 is a highly sought-after vehicle, boasting excellent features and attractive designs. However, some models of Mazda 3 should be avoided due to their unreliable performance. It is important to research the specific model before purchasing in order to ensure that one gets a quality product with outstanding reliability.
2004 Mazda 3 Problems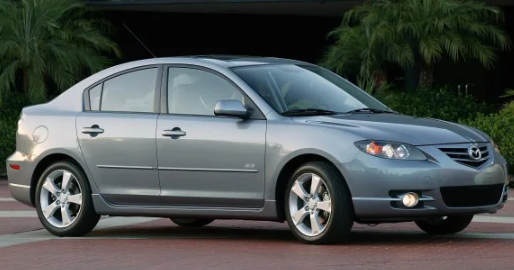 Mazda 3 2004 model has been around for quite some time now, with newer competitors entering the market. This makes it difficult for Mazda 3 2004 to compete as it does not have the latest technology. Additionally, users have reported issues with engine mountings leading to excessive noise and motor blowing. Airbag malfunction is another issue that people have complained about. To top it off, gear shifting has also been problematic in this model, making it hard to control and sometimes going in the wrong direction. At a similar price point, one can easily get a better car than Mazda 3 2004, such as its 2005 version, which has fewer problems overall.
2010 Mazda 3 Problems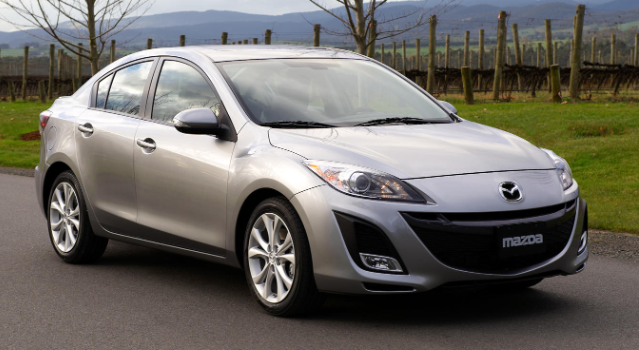 Mazda 3 had an unfortunate year in 2010, with it being one of the worst models in the entire range. Numerous issues regarding its clutch were reported, posing a significant risk to its users when used on roadways. The model was recalled several times due to the failure of its clutch, and no improvements could be made. Additionally, interior components such as the dashboard and seats were also found to have defects; with melting dashboards and uncomfortable seating being among them.
🚨You may be interested in Mazda 6 Years To Avoid
2011 Mazda 3 Problems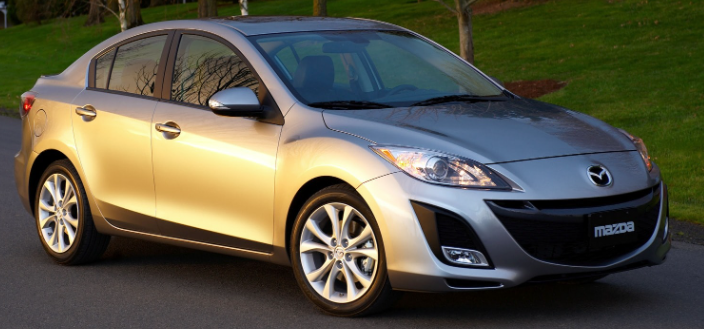 Mazda 3's 2011 model is known to suffer from clutch problems, which is the most reported issue for this specific model. Apart from this issue, other minor problems, such as engine and sound system failure, have been rarely reported by users. If you own a Mazda 3 2011 model, chances are you won't face any major issues except the clutch problem. Fortunately, service centers across the country provide excellent services should there be an urgency or need to fix it.
2012 Mazda 3 Problems
The Mazda 3 2012 model has been known to have a number of issues, including transmission problems that require expert attention and cost money to fix. Additionally, it is known for having poor dashboard quality, uncomfortable and broken seats, and water leaks from the AC system. It is strongly recommended to avoid this model due to these common issues.
2013 Mazda 3 Problems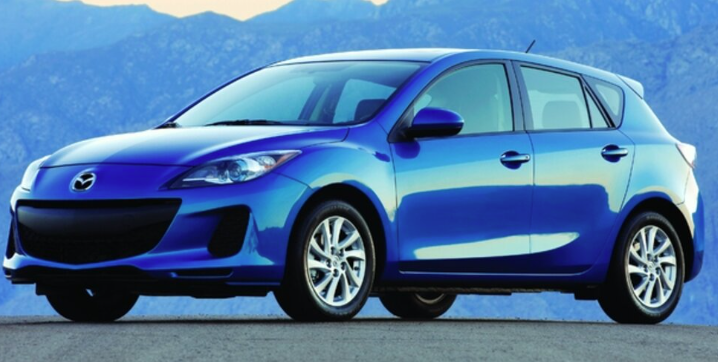 Mazda 3 faced difficulties in achieving improvements after its 2012 model failure. Although the company was able to address some of the previous problems, new issues made this model a less desirable choice. Firstly, there were reports of electric system malfunctions resulting in lights going out for users and other electricity-dependent devices being affected by the issue. Additionally, their brake issues and transmission and engine complaints were reported. While these may have been small glitches that could have been fixed relatively easily, they proved annoying and troublesome, contributing to the general lack of enthusiasm toward buying this particular model.
2014 Mazda 3 Problems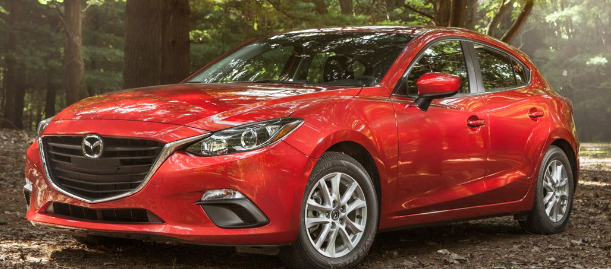 The 2014 Mazda 3 model experienced a number of major issues with its brakes. The brake actuator was prone to rust, resulting in clogging of the shaft, leading to difficulty disengaging the brakes and premature break failure. Additionally, some electric problems from the previous models persisted alongside some interior failures.
⚡️Other article: Mazda Cx-5 Multiple Warning Lights
Which Years Of Mazda 3 Are Safe To Buy?
Mazda 3 has a lot of great features that make it an attractive option for car buyers. It offers excellent fuel economy, outstanding performance, and a comfortable interior. Additionally, many models have advanced safety features like blind spot monitoring and adaptive cruise control. The exterior design is also eye-catching, with stylish curves and sharp lines. With all these qualities in mind, one can see why Mazda 3 might be worth considering when it comes to buying a car.
2020 Mazda 3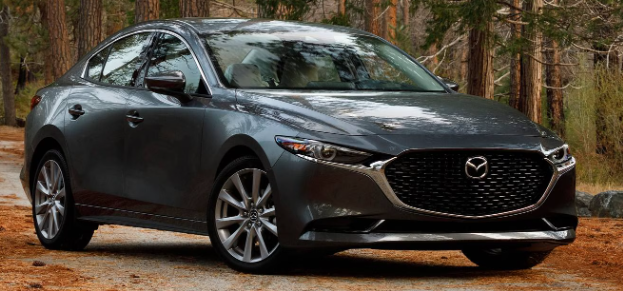 Mazda 3 2020 can be the perfect pick for those seeking something exclusive with an energetic appearance coupled with excellent performance. It has smooth handling, sharp driving mechanics and newer technologies that make it a reliable choice for any car enthusiast. The ample seating space allows up to five people to enjoy a family ride whenever they want. Furthermore, the ratings from previous users have been high, with very few reports of any issues associated with this model. All things considered, Mazda 3 2020 is highly recommended as a reliable and dependable vehicle choice.
2019 Mazda 3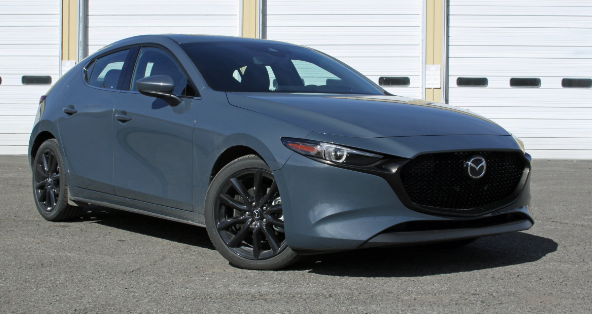 The Mazda 3 2019 has been hailed as a perfect combination of design, performance, durability, and power. It stands out among cars in its price range for its amazing steering, great brakes and feedback with superb interiors. The design is one of the best among the Mazda 3 series and other same-range cars; however, there are some minor issues that can be managed. All things considered, the Mazda 3 2019 is highly recommended.
Final Thoughts
Mazda 3 is a highly sought-after car for many individuals. While some models have specific difficulties, the advantages of purchasing one should not be overlooked. It is recommended to research the car and consider all options before making a decision, as this will enable them to gain an understanding of any potential issues they may encounter while owning it. With thorough analysis and consideration, one can make an informed selection that best suits their individual needs.