The Mazda 6 is a popular compact automobile known for its good performance and fuel economy. It has an attractive, luxurious exterior makes it stand out from the crowd. However, this vehicle has specific model years to be wary of – customers have expressed dissatisfaction with three particular model years due to various issues such as engine stalling or melted dashboards and early transmission problems.
For those looking to purchase a Mazda 6, it is essential to consider which models should be avoided to make a safe investment. Fortunately, reliable sources can provide advice on which specific model years should be avoided and which ones are safer investments. This information ensures that purchasers will get the best possible value for their money when buying this midsize sedan.
Mazda 6 Years To Avoid (List Of Years)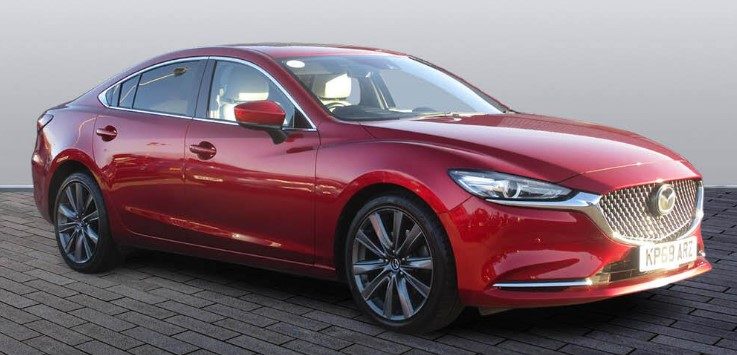 Mazda 6 has been produced for over a decade. The Japanese automaker released the first-generation model in 2003, and the third version was unveiled in 2020 with plans to produce it until 2022. Although Mazda 6 has received generally positive reviews from consumers, some years of production are said to be below par. To help potential buyers make an informed decision when buying either a new or used Mazda 6, here is a list of some of its worst years:
2004 Mazda 6
2009 Mazda 6
2010 Mazda 6
2014 Mazda 6
2016 Mazda6
According to auto complaints database a complaint company, 2014 models have logged more than 267 complaints while other years have registered well over 100 faults as well. The 2009 model also had 450+ complaints filed for various issues that were not addressed properly by the manufacturer at its time of release.
⚡️Other article: Mazda CX-5 Dashboard Warning Lights, Symbols and Meanings
What Makes These Mazda 6 Years Worth Avoiding?
Mazda 6 owners have experienced various issues with their vehicles over the years. After surveying multiple forums and complaint websites, it has been determined that a combination of variables are responsible for this decrease in reliability. As such, this article will provide an overview of the most common problems associated with each model year of the Mazda 6.
2004 Mazda 6 Problems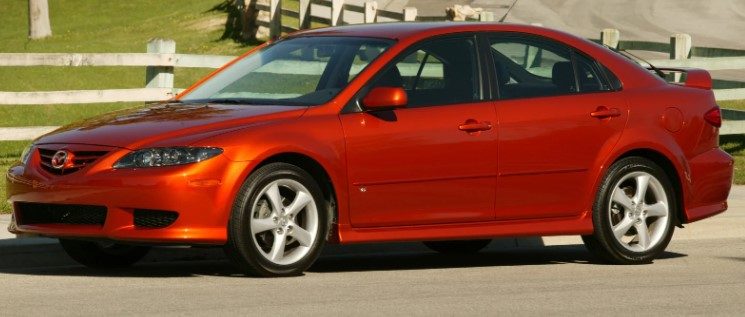 The Mazda 6 has seen its fair share of engine failure, particularly with the 2004 model. Numerous owners have reported that the exhaust system is overly tight or poorly built, though mechanics haven't been able to pinpoint a single cause for engine failure. The average mileage at which an engine fails is 98,000 miles and one customer reported his car shutting down after cranking up even when trying to start it with their foot on the gas pedal.
👀Look at this: Mazda Cx-5 Oil Pressure Warning Light Reset
2009 Mazda 6 Problems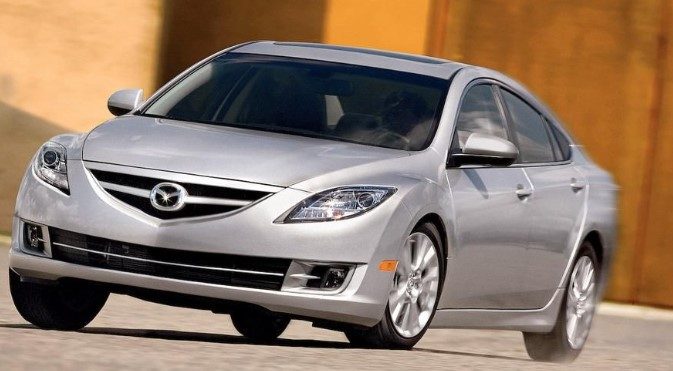 The 2009 Mazda 6 has seen its fair share of engine failure, with A Complaint Company reporting it as having the highest rate of malfunctioning among all models. On average, an engine fails at a mileage level of 111,000 miles. Additionally, some teething pains have been reported such as a gleaming and melting dashboard that can cause issues for drivers and on-going electrical and computer problems.
2010 Mazda 6 Problems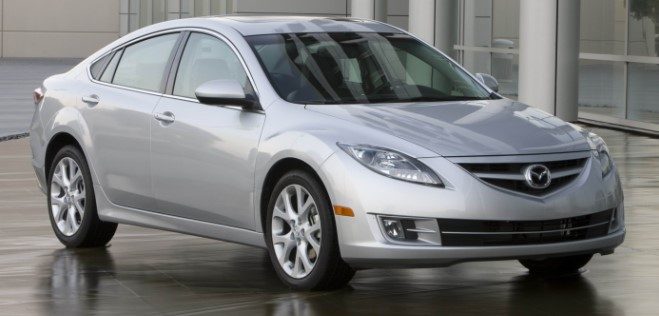 The 2010 Mazda 6 has been met with a total of 369 complaints. Among the issues reported, 21 were related to lighting concerns. As a result of these problems, the front sub-frame was recalled due to use of inferior materials. In contrast, there was no recall for the rear sub-frame which experienced rusting and corrosion in bolts, resulting in costly repairs upwards of $5,000. Additionally, customers have found an average transmission lifespan of 52,100 miles with sudden failures during acceleration when gears slide unexpectedly; repair costs estimated around $3500. Furthermore, premature brake wear has also caused dissatisfaction among owners who note that their vehicles had been maintained regularly prior to its occurrence.
📢Read also: Wrench Symbol On Dashboard Mazda
2014 Mazda 6 Problems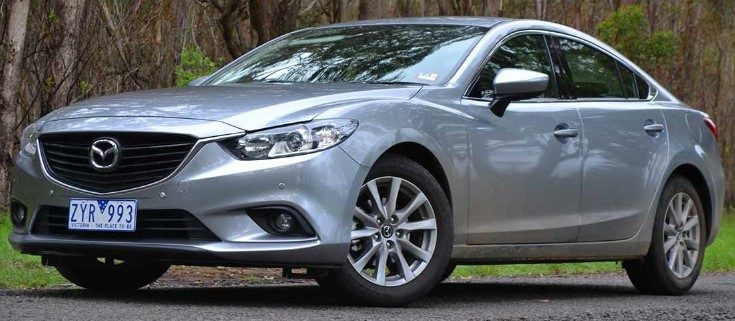 The 2014 Mazda 6 has been met with numerous complaints from car owners. One of the most common issues is transmission-related, with reports ranging from slipping and slow shifting to vibration or jolting when shifting gears. This issue seems to occur especially at low mileages, averaging out to around 51,000 miles per year in 2014. As a result of this problem, many owners have had to replace their transmissions entirely at an average mileage of 97000 miles, costing over $5550 for restoration.
Apart from transmission problems, other difficulties include engine failure where some owners report hearing banging noises before breakdowns while others experience sudden failures; interior accessory problems; turbocharger failure; and electrical system faults among others. Clearly, the 2014 Mazda 6 has left many customers unsatisfied due its multiple issues that are both expensive and inconvenient for owners.
2016 Mazda 6 Problems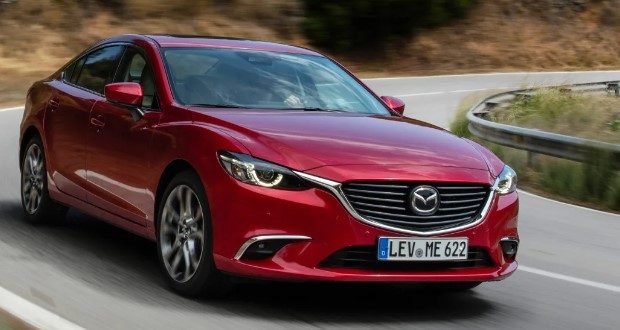 A Company has received over one hundred complaints about the 2016 Mazda 6, with the most concerning being related to transmission issues. Customers have reported experiencing jolting and shaking when shifting gears, as well as jerky and delayed shifting. Worse still, many owners have had to replace their gearbox altogether due to this issue. Additionally, customers have also complained about problems with going out of window motors–which can lead to windows not opening or closing properly and increased exposure of that part of the car to elements if not fixed quickly.
Which Mazda 6 Years Are Safe To Buy?
Mazda 6 has responded to customer complaints with a new upgrade, making their third generation sedans perform admirably. The results are evident; a complaint company reports that there have been no consumer complaints concerning the 2019 and 2020 Mazda 6 models. It is clear that Mazda 6's attention to detail and addressing of issues has paid off in the eyes of their customers.
🚀Recommended article: Mazda Cx-5 Multiple Warning Lights
Final Thoughts
The Mazda 6 has had a few different model years that could be considered both its greatest and worst. Reviews from several automobile review websites have been positive, indicating that it is a stylish vehicle. To ensure the best performance and longevity of your Mazda 6, it is recommended to invest in regular maintenance. Additionally, when looking to purchase one of these cars consider only the safest model years available. It is always wise to do thorough research on any car before finalizing a transaction and have all key information confirmed by an experienced technician too.