The Transmission Control Module (TCM) has detected that the calculated checksum does not match the stored checksum configuration. This could indicate a problem with software or hardware, potentially leading to system instability. As such, it is necessary to troubleshoot and correct this issue as soon as possible.
In addition, the TCM may have encountered an interruption in the TCM power source. If this occurs, it can cause issues with data storage and transmission within the vehicle's communication network. It is essential that any power interruptions are identified and rectified quickly in order to maintain a safe and reliable driving experience for all users of the vehicle's systems.
See also: Jeep Start Stop System Warning Light
What are the Possible Causes of the Code P161B Jeep Patriot?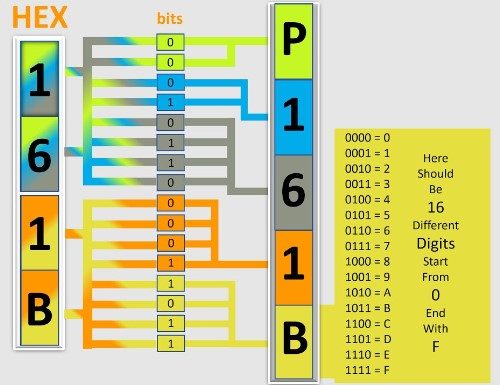 When a vehicle has a low battery charge, it can cause faults in the transmission control module (TCM). Common causes of TCM issues include:
Faulty software calibration
Open or shorted TCM harness
Poor electrical connection in the TCM circuit
These problems will often prevent an engine from shifting properly and may eventually lead to failure of other components, such as the throttle body or even the entire transmission system. In order to avoid further damage and costly repairs, it is important for owners to have their vehicles inspected by a qualified mechanic if they notice any signs of malfunctioning with their transmission control module.
Other article: Jeep Renegade Rpm Warning Light
What is the Cost to Diagnose the Code P161B Jeep Patriot?
Diagnosing a P161B code Jeep Patriot can take up to 1.0 hour of labor. The cost of the diagnosis will vary depending on the location, make and model of the vehicle, as well as the engine type. Generally speaking, most auto repair shops charge between $75 and $150 per hour for their diagnosis time and labor rates. It is important to check with your local shop in order to get an accurate estimate before any work begins.
Read also: Jeep Red Lightning Bolt Dashboard Meaning and Symbols
How to Fix the P161B Jeep Patriot Code?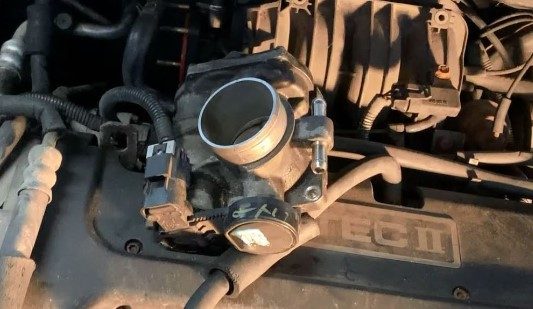 Start by checking the "Possible Causes" listed above. This should provide an initial idea of what could be causing the issue. It is essential to then physically inspect all related wiring harness and connectors, as this will help identify any potential damage or problems. Checking for broken, bent, pushed out or corroded connector's pins can reveal if there has been a disruption in connection which may be contributing to the problem. Visual inspection of components can also reveal if any have become damaged or are not functioning correctly.