Audi began introducing its line of small luxury sport utility vehicles, the Q5, in 2008. Since then two generations of the entry-level Q5 have been made by Audi and years to avoid for this vehicle are generally considered to be 2011-2014. Various issues ranging from airbags, seatbelts and excessive oil consumption to fuel system troubles have been reported during 2015 and other years as well. To gain an idea of which are the worst years and which are the best ones with regard to purchasing an Audi Q5, readers should consult this article until the end.
What Are the Worst Years of Audi Q5?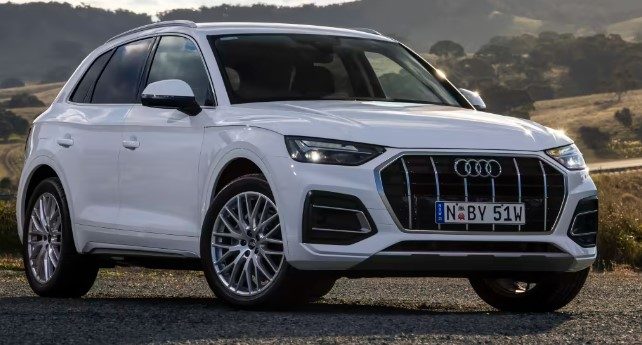 The Audi Q5 has been produced since 2009, with two generations in total. According to carcomplaints.com and NHTSA, the worst year of production was 2012, with 206 complaints recorded against it. This was followed by 2011, 2010 and 2014 respectively. In addition to this data, TSB reports should also be considered when purchasing a Q5 from any of these years.
The worst years to avoid include:
2010 Audi Q5: Issues relating to airbags, seatbelts and fuel systems were reported alongside four recalls and 759 TSBs
2011 Audi Q5: Excessive oil consumption issues were encountered alongside 895 TSBs
2012 Audi Q5: Recurrences of previously encountered issues as well as sunroof failure were reported along with engine failures and 985 TSBs
2013 Audi Q5: Electrical system, cooling system and steering problems were reported
2014 Audi Q5: Excessive oil consumption continued while other mechanical problems persisted
2015 Audi Q5: Steering problems accompanied by excessive oil consumption remained
Why Should Audi Q5 of These Years Be Avoided?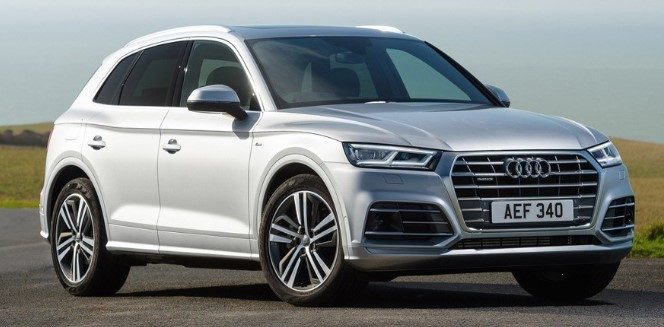 Earlier, the issues with the Audi Q5 bad years were discussed in detail. These issues include transmission problems which can cause jerking and hesitation during shifts; suspension problems that can lead to a rough ride as well as noise from the shocks or struts; engine malfunctions such as loss of power or stalling; electronics faults affecting audio systems, navigation systems, climate controls and other features; and air conditioning system failure. While these issues may present a challenge for prospective buyers of this vehicle model, it is worth noting that if one finds an attractive deal on an Audi Q5 from those years they should be aware of what challenges they may face.
1. Airbag Deployment Issues: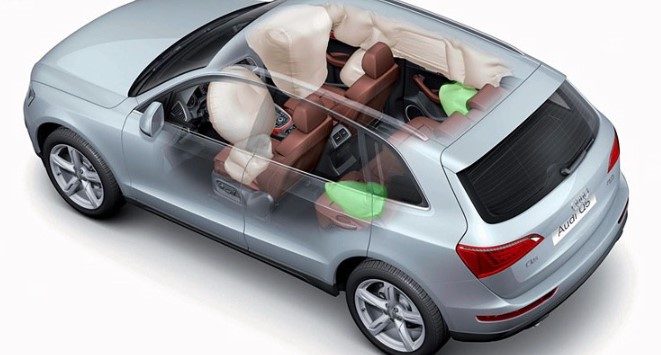 Airbag deploying problems are a serious safety concern. On February 23, 2018, the manufacturers of certain models of vehicles between 2010 and 2014 issued a recall due to potential airbag deployment issues. These issues include inflators exploding when triggered in crash-related incidents, ejecting metal shards into the vehicle which may cause injuries or death to passengers inside. Additionally, water infiltration into foam around side head airbag canisters could weaken them and cause shattered pieces from the inflator to be ejected if rust were present on the canister. Vehicle owners affected by this recall will receive a free replacement for their driver's frontal airbag. It is important that drivers take action to ensure their safety by having these parts replaced as soon as possible.
2. Seat Belt Issues: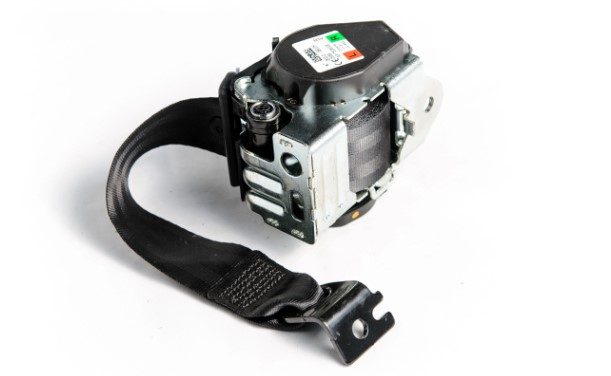 Driving with a seatbelt warning on the dashboard can be an irritating and dangerous experience. The system indicates that it is detecting an occupant in the passenger's seat who should be buckled up, and this sound can persist for several seconds at a time. Fortunately, there are two potential solutions to this issue.
First, the cable under the seat may become faulty due to wear or other issues. In some cases, simply wiggling the connectors will be enough to remedy the problem temporarily. Alternatively, if the belt gets stuck after being hastily removed then it may withdraw into itself and get lodged firmly in place against the back of your car's interior. This often occurs when attempting to remove it quickly; however, by gently pulling on it while simultaneously pushing forward you should find that you're able to release any locks that have been placed on its mechanism allowing you to retract it again safely without damage occurring either party involved
3. Fuel System Problems: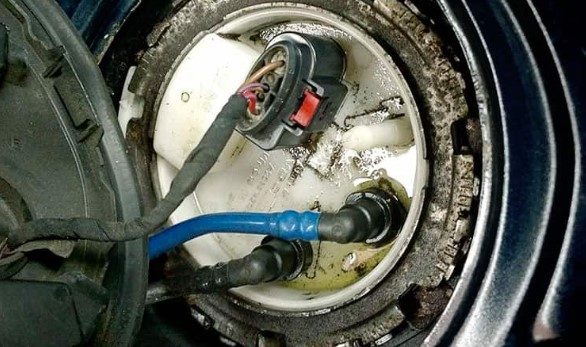 The fuel system in some vehicles has been known to have issues, resulting in a recall. The issue involves the fuel pump under the passenger seat that continues to leak gas while the engine is running, both when parked and moving. Customers may notice gas on the ground or smell it in their vehicle. This indicates that the fuel pump is damaged and leaking gasoline into engine oil as well.
Additionally, wiring problems can cause damage to fuel injectors, alternator sensors, spark plugs or coils which can lead to car starting issues. It is important to note that if the leak comes near an ignition source there is a potential for fire hazard so any suspected leakage should be addressed immediately by a qualified mechanic. Recently, customers have reported having their check engine light turned on due to these leaking flanges.
4. Excessive Oil Consumption: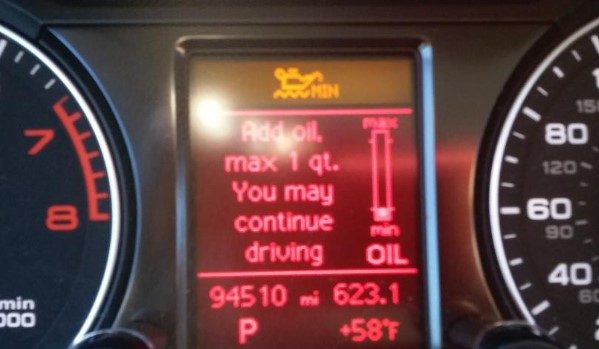 Excessive oil consumption is a problem faced by many car owners. The fuel light turns on frequently and an oil change is necessary after every 1000 miles of driving, while smoke coming out of the exhaust can occur when accelerating regardless of speed. The root cause of this issue lies in faulty pistons and rings which leads to roughly 1 liter lost for every 200-500 miles driven. This requires costly engine repairs, with Audi owners facing repair costs estimated at approximately $6,000.00.
5. Steering Problems: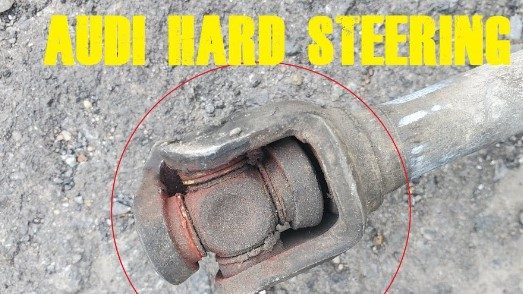 One user reported that while driving at 10mph on an interior curved route, the power steering failed, accompanied by a 'steering: failure!' light on the automobile. This is a common issue and causes difficulty in controlling the vehicle due to increased resistance. Furthermore, this problem is exacerbated when temperatures are lower as one user noted that their 2014 SQ5 had its power steering fail in cold weather with an accompanying warning light on their dashboard. This issue was so prevalent for these vehicles that it led to a recall for further investigation of modular controller failure at the gateway.
6. Electrical Issues: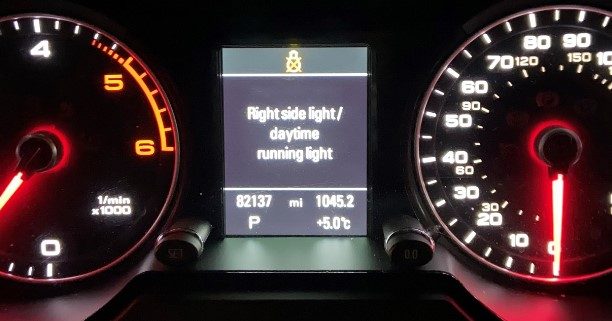 The frequent electrical issue of TPMS (tire pressure monitoring system) malfunctions have become commonplace for drivers. But, even more electric failures have been seen recently – including the "replace battery" feature which has caused engines to stall at stop lights when the warning light is on. It seems that these issues are linked to keyless features of cars and not just misinformed flashes from a dashboard light. Components in some vehicles are also failing, leading to regular visits to repair shops being necessary.
7. Cooling Problems:

In April 2018, Audi recalled 342,800 vehicles with 2.0l Turbo FSI engines and an electronic coolant pump due to cooling issues. Excessive moisture may cause the entire cooling system to overheat or short-circuit, resulting in a loss of power. As a consequence of this overheating or short circuiting, there is the potential for fire ignition.
Which Used Audi Q5 Years Are Safe To Buy?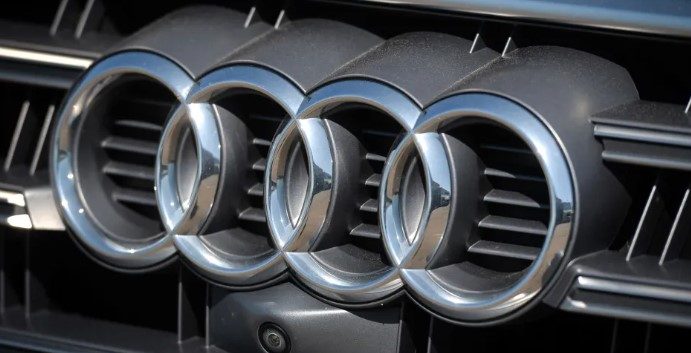 When searching for the perfect year to purchase an Audi Q5, it is important to consider more than just features and appearance. The price of the vehicle should also fit into one's budget, as well as its reliability score. According to research by Consumer Reports and Technical Service Bulletins, it is recommended that potential buyers avoid the first year or two of each new design or substantial revamp.
Audi vehicles are equipped with a pain ranking system; the higher the number, the higher likelihood of serious issues in future maintenance costs. With a 5.12 rating on this scale, Audi Q5 has been found to rank higher than other models within their lineup – 17th out of 19 models in terms of reliability – indicating that extra care should be taken when looking for a used model from this make and series. Careful consideration could help prevent disappointment down the line due to costly repairs associated with unreliable cars.
The best years for AudiQ5:
2017 Audi Q5
2018 Audi Q5
2019 Audi Q5
2020 Audi Q5
Audi Q5 is a relatively new model in the automotive market. Research indicates that there are certain years of the Audi Q5 to avoid when selecting this vehicle. It is recommended that avoiding these "bad years" will lead to a higher level of satisfaction with your purchase, as you will find yourself with an excellent starting-level sports car. This article provides additional guidance for those who may be uncertain about which year of the Audi Q5 they should choose.