Hyundai vehicles have always been a mark of innovation. While the brand has been synonymous with reliability, there are instances where even the most reliable cars face issues. One such issue, particularly with the Hyundai Sonata, is the P1326 code. Let's delve into it.
Click here to access the PDF file containing detailed solutions for Hyundai Sonata error code P1326.
Understanding the P1326 Hyundai Sonata Code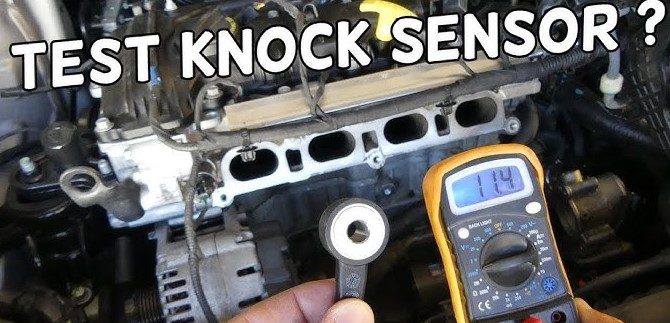 P1326 primarily indicates a knock sensor detection system malfunction. The system is designed to detect vibrations, signaling the onset of excessive connecting rod bearing wear. In simpler terms? Your engine's knock sensor, a critical component, might be raising a red flag.
The Importance of the Knock Sensor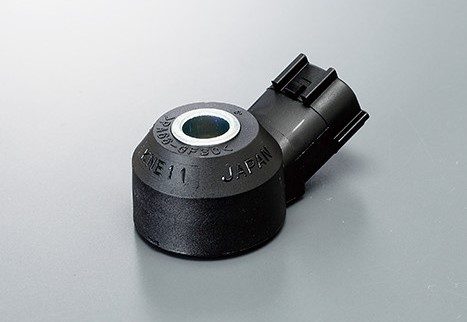 So, why the fuss about a knock sensor? In a detailed breakdown video, Stefan from Sne's Garage illustrated a 2017 Hyundai Sonata with a flashing check engine light, indicating a knock sensor issue. Such scenarios, if unchecked, can lead to dire consequences, including a complete engine failure.
Possible Causes of the P1326 Code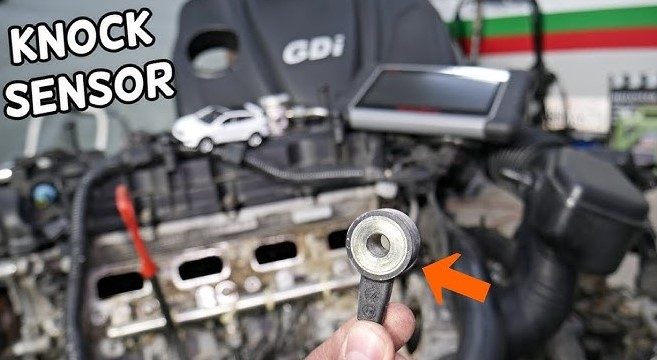 While the exact cause can vary, here are some potential culprits:
Faulty Knock Sensor: The most direct cause. It could be malfunctioning or entirely non-functional.
Wiring Issues: If the knock sensor's harness has an open circuit, short circuit, or poor electrical connection, it could trigger the P1326 code.
Engine Mechanical Problems: Sometimes, the machine might have issues, leading to the sensor's false alarms.
Engine Control Module (ECM) Needs Reprogramming: Technology could be better, but it isn't. Occasionally, the ECM might need an update.
Addressing the P1326 Hyundai Sonata Code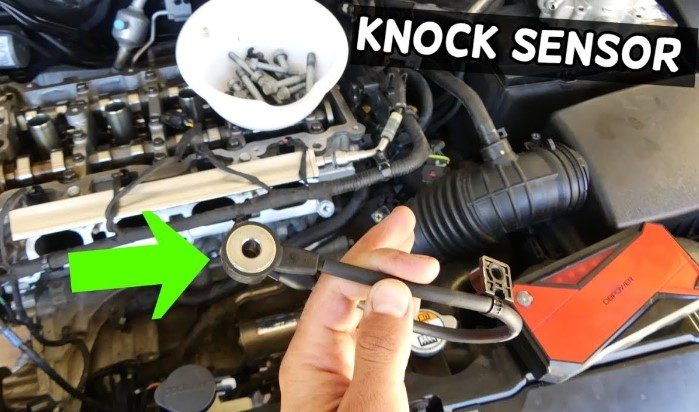 Interestingly, Hyundai has a Factory Service Campaign specifically for this issue. The process? Inspect the vehicle, install a wire harness extension, or replace the engine in more severe cases.
Stefan's diagnostic process in his video showcased how he first scanned the vehicle for codes, predicting a P1326 for the check engine light. His thorough process aimed to determine whether the issue was the rod bearings or something simpler like a knock sensor.
Cost Implications of Code P1326

Getting the P1326 Hyundai Sonata code diagnosed is a cost. On average, you might be looking at 1.0 hours of labor. Most auto repair shops charge between $75 to $150 per hour, depending on your location and the specific vehicle model.
Symptoms to Watch Out For
The most evident symptom? The Engine Light turned on. But as Stefan showcased, the vehicle might also go into a reduced power or limp mode. The car can continue in Limp Home Mode with limited acceleration and speed.
The Final Word on P1326 Hyundai Sonata Code
Understanding your vehicle's diagnostics is crucial. It's about more than just knowing when something's wrong but understanding the why and how of it. The P1326 Hyundai Sonata code might seem daunting, but with the right knowledge and a skilled mechanic, it's a hurdle you can easily overcome.
Stay informed, stay safe on the roads, and always watch your vehicle's signals. After all, prevention is better than cure.
FAQs About P1326 Hyundai Sonata
What's the implication of the P1326 error in a certain car model?
In some vehicles, the P1326 error points to vibrations hinting at significant wear in the connecting rod bearing. A system known as KSDS (Knock Sensor Detection System) can be employed to spot these vibrations. This mechanism alerts the driver as it foresees the initial stages of bearing wear, which could lead to severe engine damage.
How much would replacing a knock sensor in a specific sedan cost?
The usual expense for substituting a Knock Sensor hovers around $194 to $247 for a certain sedan model. The labor charges are between $92 and $116, while the components range from $102 to $131. However, the final price might vary based on your residence and vehicle model.
Why might the engine alert light be blinking in a particular sedan?
When the engine alert light of a certain sedan model starts to blink, it's a sign of an urgent issue that requires immediate attention. Such a flickering light often signifies a severe engine misfire, releasing unburned fuel into the exhaust.
What does it mean when a car's engine goes into a 'limp' state?
An engine's 'limp' state is typically triggered when a system malfunction causes overheating. The engine alert light might flash or stay on, and the display might occasionally provide a reason for activating the 'limp' state. If overheating is detected, finding a safe location and allowing the vehicle to cool down is advisable.