The Passenger Occupant Classification System (POCS) is a system used in vehicles to ensure the safety of all occupants. It consists of two main components, the Supplemental Restraints System Control Module (SRSCM) and the Occupant Classification (OC) Module.
The OC module detects if an occupant is present in a seat and can determine their size, weight, and seating position. If a defect or communication error is detected within this module's circuit, it will record a Diagnostic Trouble Code (DTC). This code can be used by technicians to identify any issues with the POCS system that need to be addressed.
Other article: P1326 Hyundai Sonata
What are the Possible Causes of the DTC Code B1493 Hyundai?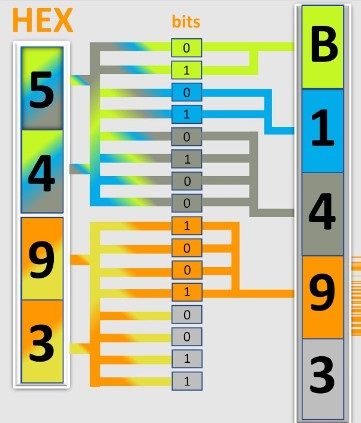 Faulty Occupant Classification (OC) Module can present several issues when it comes to the proper operation of a vehicle. This module is responsible for detecting the weight of occupants in order to properly deploy an airbag, if necessary. Here are some common faults associated with OC modules:
Open or shorted harness – this may be due to wear and tear or improper installation
Poor electrical connection – corrosion or other damage may cause poor connections between components
Faulty Supplemental Restraints System Control Module (SRSCM) – this component monitors crash severity and controls airbag deployment.
See also: Hyundai Elantra Exclamation Point Warning Light
What are Code B1493 Hyundai Possible Symptoms?
See also: Hyundai Sonata Hybrid Mechanics Santa Clarita Ca
What is the Cost to Diagnose the Code DTC B1493 Hyundai?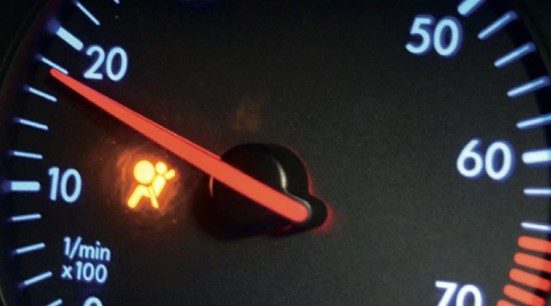 Diagnosing a DTC B1493 Hyundai code requires 1.0 hour of labor. However, the cost for this diagnosis can vary greatly depending on several factors such as the location and make and model of the vehicle, as well as its engine type. Generally, auto repair shops charge between $75 to $150 per hour for their time spent diagnosing a car issue.
Read also: Hyundai Tucson All Warning Lights On
How to Fix the DTC B1493 Hyundai Code?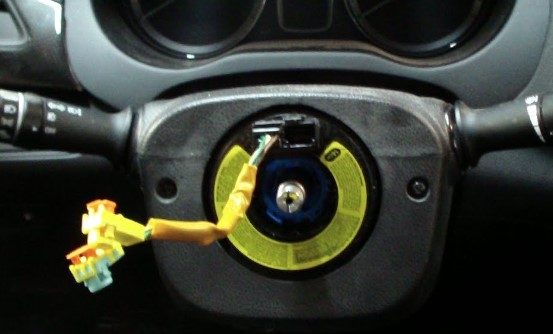 It is important to begin by examining the possible causes listed. Following this, a visual inspection of the related wiring harness and connectors should be conducted. This includes looking for any damaged components, as well as checking for broken, bent, pushed out or corroded connector's pins.
If any of these issues are present, they must be addressed before troubleshooting can continue – if not resolved correctly it could lead to further damage or complications in the system. Therefore it is essential that all steps are taken with due care and attention to detail.