The Vehicle Stability Assist warning light is a relatively new addition to many cars on the road today. And while it may seem like just another light to add to the dash, this technology can actually help improve your safety on the road.
In this blog post, we will explore what the Vehicle Stability Assist warning light is and how it can help improve your safety while driving. We will also touch on some of the other safety features that are available in today's cars.
So if you're interested in learning more about how to stay safe on the road, read on!
What is the Vehicle Stability Assist System?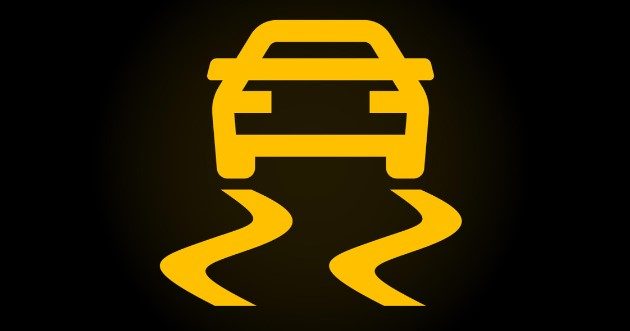 The Vehicle Stability Assist system is a safety feature that helps to stabilize the vehicle during cornering. It does this by applying brakes to the inside wheels and reducing engine power when it senses that the vehicle is about to lose traction. This can help to prevent accidents, especially on slippery roads.
What Does the Vehicle Stability Assist Warning Light Mean?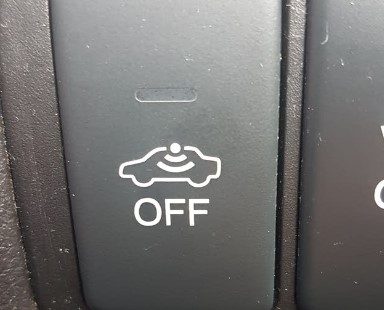 The vehicle stability assist warning light is an important part of your car's safety system. This warning light comes on when the VSA system detects a potential loss of traction. If this light comes on, you should take extra care when driving, and be sure to drive slowly and carefully.
If the VSA warning light stays on after you start the engine, it means that the VSA system is not working properly. You should have the car checked by a mechanic as soon as possible.
What to Do When the Vehicle Stability Assist Warning Light Comes On?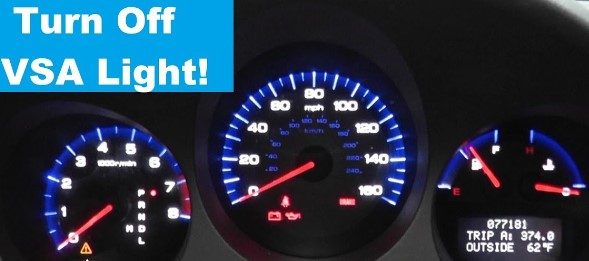 If the Vehicle Stability Assist (VSA) system warning light comes on while you're driving, it means that there is a problem with the VSA system. This could be caused by a number of things, such as a problem with the VSA sensor or a software issue. If this happens, you should take the following steps:
Pull over and turn off the engine.
Restart the engine and see if the light goes off. If it does, drive slowly and carefully to your destination.
If the light stays on, call a tow truck and have your vehicle towed to a nearby service center or dealership for diagnosis and repairs.
How to Prevent the Vehicle Stability Assist Warning Light from Coming On?
To prevent this from happening, make sure to drive safely and within the limits of the vehicle's capabilities. If you must drive in adverse conditions, be extra careful and use extreme caution. If you have to brake suddenly or make a sudden turn, do so slowly and deliberately to avoid triggering the VSA system.
If the vehicle stability assist warning light comes on, it's important to take action right away. This could indicate a problem with the VSA system, which is responsible for improving traction and stability while driving. By taking your car to a mechanic and having them check the system, you can ensure that your vehicle is safe to drive and avoid any accidents that could occur as a result of the VSA not working properly.