Introduced in 2004, the Chevy Cobalt was Chevrolet's compact car offering, available in coupe and sedan variants. Spanning two generations, its journey saw the dawn of the second generation in 2011. However, only some years produced a gem.
2005 and 2006 witnessed the highest number of grievances for the Chevy Cobalt. Common concerns? Power steering failures, unexpected engine shutdowns, keys stubbornly sticking in the ignition, and sudden power steering cut-offs.
Dive deeper to discern which models are worth your investment and which ones to sidestep.
🚀Recommended article: 2024 Chevy Colorado ZR2 Bison Elevates It's Game
Chevy Cobalt: The Years to Sideline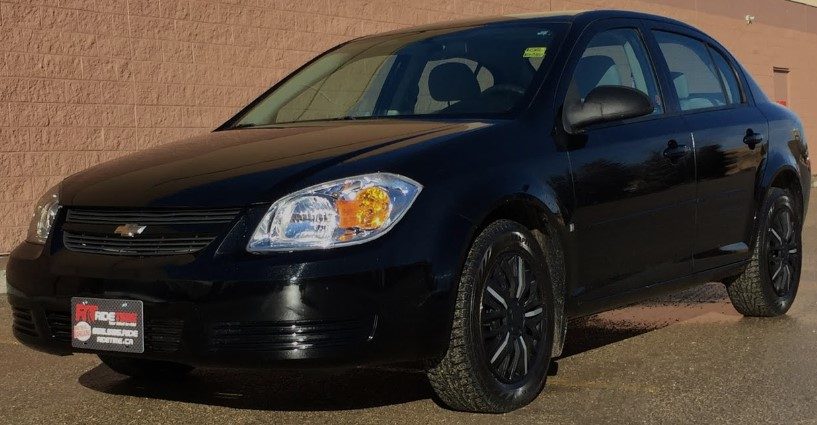 While many vehicles shine in performance, even with a mundane design, the Chevy Cobalt unfortunately doesn't cut. Issues like ignition module failures leading to engine misfires are rampant. The engine might halt, the key might get trapped, and the power steering might give up, all thanks to power steering glitches.
The Cobalt's reputation? Not stellar. Its sales were lukewarm, and its production ceased after a mere six-year run.
The Notorious Years:
2005 Chevrolet Cobalt
2006 Chevrolet Cobalt
2007 Chevrolet Cobalt
2008 Chevrolet Cobalt
👀Look at this: Wondering about the 2012 Chevy Cruze Problems?
2005 Chevrolet Cobalt Problems: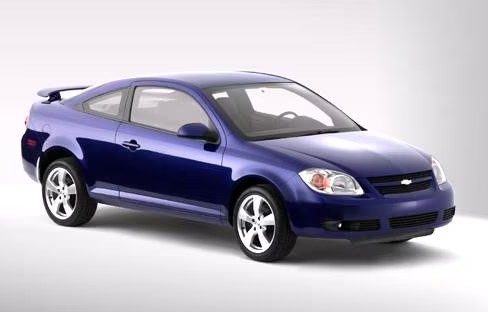 The 2005 model had a quirky floor console transmission shifter, often making the key get stuck. Consumer feedback highlighted potential ignition module or coil failures. Brake systems faced issues due to contaminated brake fluid. Cold starts? They came with an unsettling rattle courtesy of a defective timing chain tensioner.
2006 Chevrolet Cobalt Problems: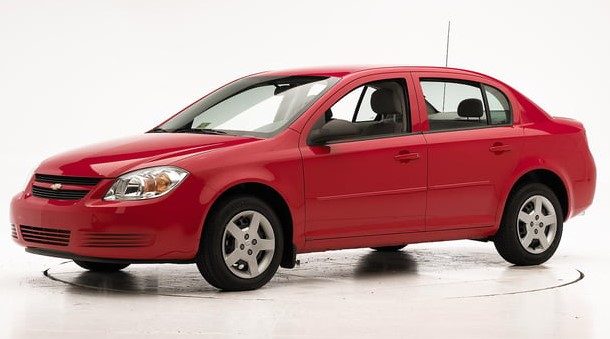 Owners of the 2006 model reported power steering failures and excessive engine cranking when adjusting the steering wheel. Electrical glitches were aplenty. That pesky key? It's still a problem, often refusing to budge from the ignition.
2007 Chevrolet Cobalt Problems: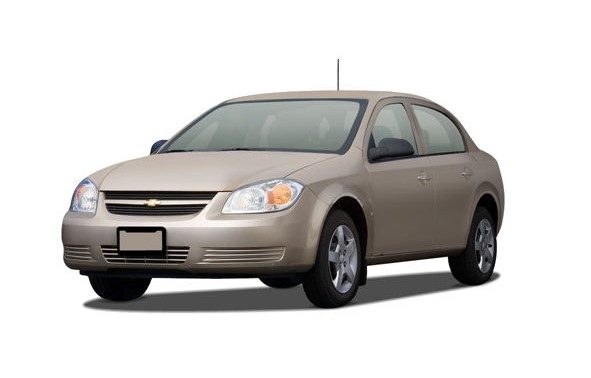 2007 was a year to forget. Owners lamented over pricey technical glitches and subpar build quality. Reports of the 2007 Cobalt stalling mid-journey without warning were not uncommon. Power steering issues persisted, with replacements setting owners back by a hefty $800.
2008 Chevrolet Cobalt Problems: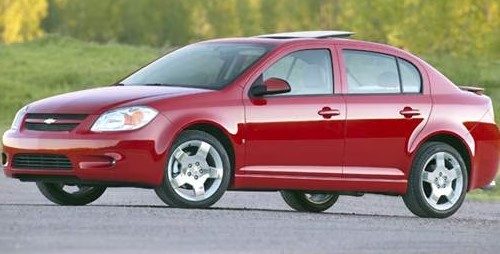 With over a thousand complaints on A Company, the 2008 model year was notorious for its grinding gearbox. Airbags? They would only deploy if the key were set right. Electrical issues persisted, especially concerning interior accessories.
Absolute Avoids:
2005 Chevy Cobalt
2006 Chevy Cobalt
These two models top the charts on car complaints, making them a definitive red flag.
📢Read also: Chevy Malibu Years To Avoid
Recurring Issues:
Ignition Coil Failures: Damaged ignition coils can wreak havoc on the engine or the catalytic converter. Symptoms include engine hesitation, misfires, and increased fuel consumption.
Turn Signal Glitches: Some 2007 models had erratic turn signals. Issues ranged from non-functioning signals to them not turning off after a turn.
Gear Shifting Concerns: Difficulty shifting gears, especially between forward and reverse, plagued many. The ignition key often stuck, and the transmission faced pressure loss issues.
Timing Chain Tensioner Malfunctions: Predominantly in models from 2005 to 2010, a rattling noise during cold starts was a common complaint.
Steering Troubles: Steering issues, especially in the 2007 model, were frequent. The power steering could randomly shut down, posing significant risks.
👀Look at this: 2022 Chevy Trax Problems
Safe Bets for Secondhand Buyers:
2009 Chevy Cobalt
2010 Chevy Cobalt
These models are the silver lining, boasting a smooth ride and commendable power. The 2009 model, especially the SS trim, was lauded for its agility and speed. The 2010 model mirrored its predecessor in comfort and efficiency but sported a more refined interior.
Final Thoughts on Chevy Cobalt Years To Avoid
The Chevy Cobalt is an average Joe in the automobile world. While it has its merits, it's essential to be wary of models from 2005 to 2008. If a secondhand Cobalt is on your radar, be prepared for extra upkeep.