The Acura TL has consistently performed in the premium sedan space, offering exceptional value relative to its German counterparts. While the design may be considered conservative, it is renowned for its dependability and enjoyable driving experience. The 2003 year model has some issues that should not be overlooked; transmission problems and an excessive oil consumption rate have been reported. Prospective buyers should look into all aspects of this automobile before making any decisions.
⚡️Another article: Acura Battery/Charging Warning Light
Acura TL Years To Avoid (List Of Years)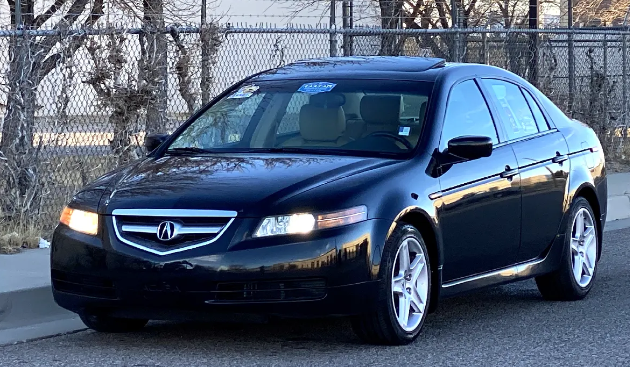 Acura TL is known for dependability, though transmission failure is more frequently seen in the 2003 model. Specific years of the Acura TL may be less reliable than others.
It is advisable to avoid specific model years of the Acura TL when searching for a pre-owned vehicle:
2003 Acura TL
2005 Acura TL
2006 Acura TL
2007 Acura TL
2010 Acura TL
Acura TL is a vehicle that has been at the center of numerous consumer complaints, according to CarComplaints.com. Over 400 reports have been made to the National Highway Traffic Safety Administration (NHTSA), with transmission failure, car rattles during acceleration, and peeling clear coat being the most significant issues reported by those driving this model.
Transmission problems are known for causing gear shifting difficulties or outright failure; additionally, some drivers have noted shaking or vibrating while accelerating, which could be attributed to a similar cause. Finally, many owners have experienced unsightly peeling clear coats on their vehicles over time.
2003 Acura TL Problems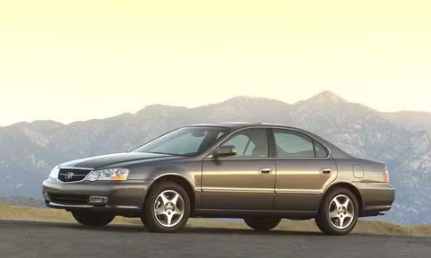 This 2003 Acura TL has been reported to have an inferior transmission, with the highest number of failures and complaints. Various issues stemming from this component include slipping between gears, sticking when shifting between speeds, jerking while on the road, and sometimes failing, leading to entering safe mode.
2005 Acura TL Problems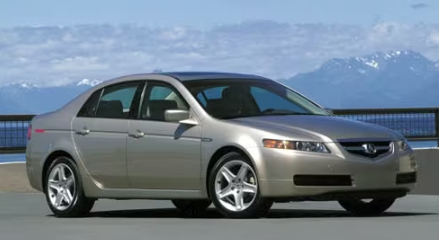 The 2005 Acura TL has been the target of numerous complaints of cracked dashboards, transmission failures, and poor in-car entertainment. Owners have reported that cracks on the dashboard could penetrate the airbag area and gauge cluster, causing a safety risk due to illuminated airbag lights. The most common solution for this issue is the replacement of the entire dashboard at considerable expense.
2006 Acura TL Problems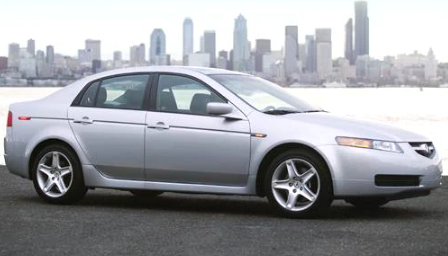 This 2006 Acura TL model has received many complaints, with over 350 reported on carcomplaints.com. The most frequent issue appears to be related to interior accessories; however, electrical matters should not be discounted either.
2007 Acura TL Problems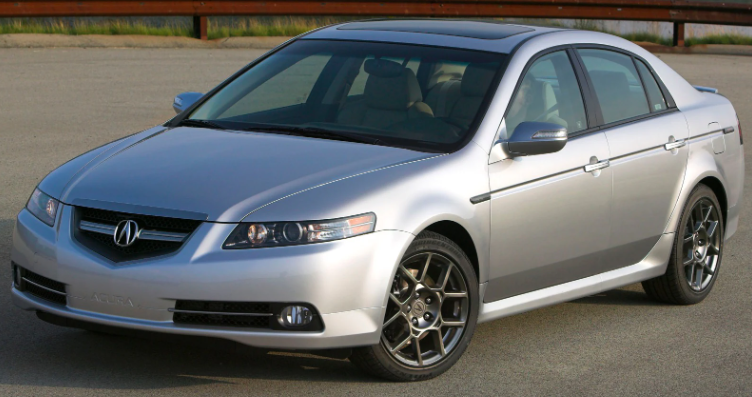 This particular Acura TL model is not recommended due to its poor performance in transmission, electrical and interior issues. Reports show that over 150 complaints have been registered against this model, making it one of the worst models available today.
2010 Acura TL Problems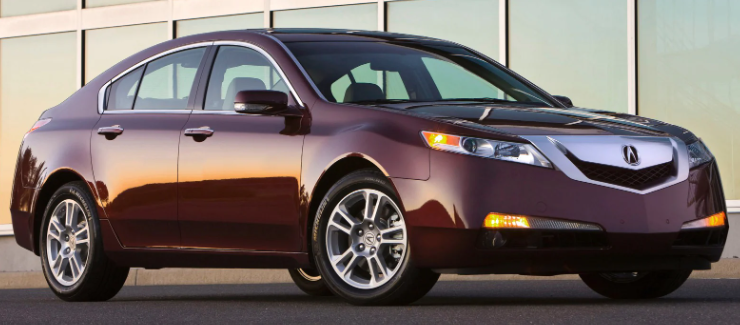 This 2013 Acura TL was known for its extensive oil consumption and defective brake rotors, with the latter causing the front wheels to vibrate. Additionally, owners of this model may have encountered an airbag light coming on after about 48,000 miles. All these issues made this one of the worst models from Acura during that time frame.
🚨You may be interested in: Acura RDX Years To Avoid
What Makes These Acura TL Years Worth Avoiding?
Acura TL has proven to be a popular choice among luxury sedan buyers. However, CarComplaints.com has reported that the vehicle receives more complaints than any other Acura model. It is essential to understand these grievances to make an informed decision when purchasing a used Acura TL. Examining the details of each complaint and which models were more prone to them can help prospective owners make the right decision when selecting their next pre-owned vehicle.
1. Transmission Problems
The Acura 3.2TL was released for the 1999 model year, and although it boasted more power than its predecessors, it proved to be much more troublesome. Common failures included blocked oil passages, debris damage, and heat-related internal damage, resulting in an issue with the torque converter, 3rd gear clutch pack, and complete transmission. In such cases, replacement of the entire transmission was usually necessary – a costly fix at dealerships that could run into hundreds of dollars with no guarantee of resolution.
2. Electrical Issues
The 2006 Acura TL was plagued by electrical problems, with the most reported issue being battery drain. This resulted in an inability to start due to a dead battery.
In some cases, it was identified that a malfunctioning component was responsible for this power draining even when the car had been shut off. Fortunately, disconnecting this device generally remedied the problem.
3. Engine Troubles
The 2010 Acura TL owners have lauded its engine for providing race-car-level performance. However, many have complained that it consumes oil quickly, necessitating routine motor oil changes and replenishment of the oil pan.
Without proper lubrication of its parts, wear and tear can occur faster, leading to possible malfunctioning or complete failure due to a faulty oil sensor which in at least one case caused the driver to be unaware of how low their engine's oil was.
4. Interior Accessories Issues
Cracks in the dashboard of the Acura TL sedan are not uncommon, with the passenger side airbag frequently where they first appear. In some cases, the severity of these cracks can render it necessary to disable the safety device.
Although primarily an aesthetic issue, further attempts may develop on other dashboard areas over time. This phenomenon is not exclusive to 2006 model-year vehicles; examples from 2004 and 2005 have also been documented.
Which Acura TL Years Are Safe To Buy?
They have realized that specific Acura TL models should be avoided when buying pre-owned or used and can now focus on the vehicles they can look into confidently. These cars offer excellent value in terms of their features, performance, and aesthetic appeal. With careful inspection before purchase, one can ensure a reliable vehicle for many years.
⚡️Another article: Acura Sh-Awd Warning Light
2009 Acura TL
The 2009 Acura TL was the first of its fourth and final generation. This vehicle has been awarded the Seal of Awesome, as it reportedly only has over 60 complaints registered with Car Complaints. That said, it is not without its issues; cracking paint and high oil consumption are two of the most common problems associated with this model.
2013 Acura TL
The 2013 Acura TL has been proven to be a reliable vehicle, garnering an impressive Quality and Reliability score of 86 out of 100 from J.D. Power. Featuring a powerful 280-horsepower V6 engine that delivers superior performance in either FWD or AWD modes, this is the perfect car for those seeking reliability and sporty handling in their new vehicle purchase.
Final Words
When purchasing a secondhand vehicle, ensuring you get the most for your money is vital. Many consumers have employed the Acura TL over the years, and its dependability has been praised by those using 2009 or 2013 models. Researching consumer complaints raised over time and choosing one of the best years can help you invest in a reliable model.