The engine coolant temperature is monitored by the Powertrain Control Module (PCM) when the engine is running. This ensures that it does not reach an unsafe level and can cause damage to the vehicle. If the PCM senses that the engine coolant temperature has not reached 176°F (80°C) after 20 minutes of driving, a Diagnostic Trouble Code (DTC) will be stored in its memory. This indicates that further investigation may be necessary to identify any potential issues with the cooling system or other related components.
General article: Dodge RAM 1500 Warning Lights and Symbols
What are the Possible Causes of the Code P1281 Dodge Ram 1500?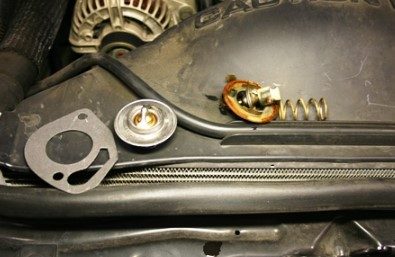 Engine coolant level too low
Faulty thermostat
See also: Warning Lights In Dodge Caravan
What are Code P1281 Dodge Ram 1500 Possible Symptoms?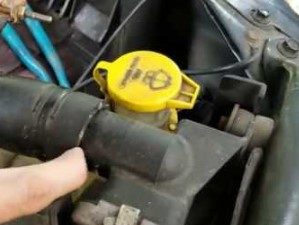 Engine Light ON (or Service Engine Soon Warning Light)
Read also: Dodge Press Brake Pedal Warning Light
What is the Cost to Diagnose the Code P1281 Dodge Ram 1500?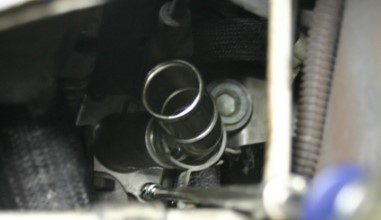 Diagnosing a P1281 Dodge Ram 1500 code typically requires 1.0 hour of labor, however the exact cost may vary depending on the local auto repair shop's diagnosis time and labor rates. These can differ based on factors such as location, make and model of the vehicle, and even engine type. Generally speaking, most auto repairs shops charge between $75 to $150 per hour for diagnosis services.
See also: Dodge Lamp Out Warning Light
Code P1281 Dodge Ram 1500 Tech Notes

The first step in addressing the P1281 code issue is to check the coolant level. If it appears too low, then additional coolant should be added. However, if this does not resolve the problem, then there may be an issue with the thermostat itself. Therefore, care must be taken to ensure that any new or replacement thermostat and coolant mixture is correct for that particular vehicle model. Failing to do so could result in further issues related to the P1281 code being triggered again.
Other article: Dodge Grand Caravan Dashboard Warning Lights and Symbols
How to Fix the P1281 Dodge Ram 1500 Code?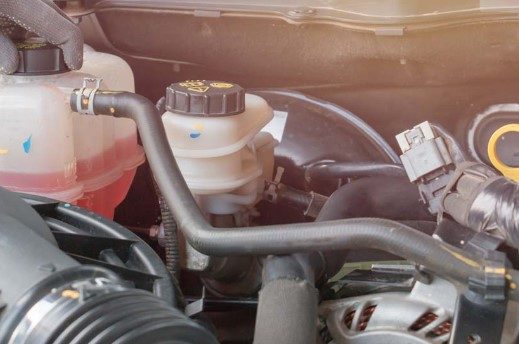 The first step to identify a possible issue is to check the list of possible causes. It is important to visually inspect any related wiring harness and connectors for damage, as well as look for any broken, bent, pushed out or corroded connector pins. This will help determine if there are any issues that can cause the problem in question.
It is also important to make sure all components are properly connected and secure, with no loose connections that could potentially be causing an issue. Making sure these details have been inspected can help narrow down potential causes for the issue at hand.